Hydrosphere Shooter Splash Pad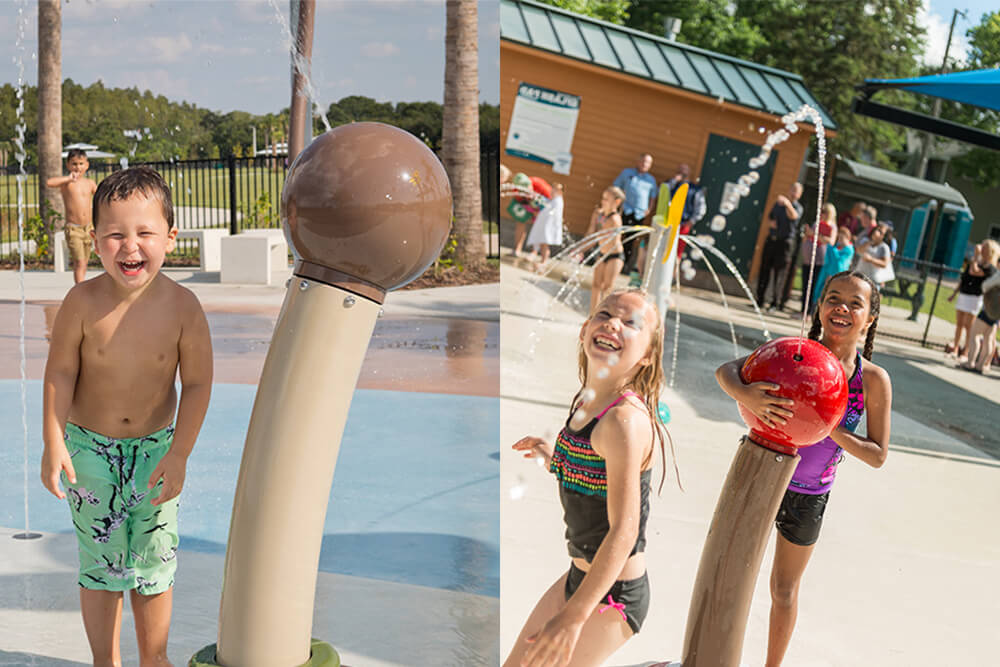 Hydrosphere is made of 304 stainless steel, FRP material, Dimensions is L54 * W9 * H100cm, Splash zone is 4m * 3m, Pressure is 0.34-0.69 Bar, Standard flow rate is 32m³/h. Equip with embedded parts and foot protector.
Essential children's toys for splash parks. Hydrosphere shooter is a 360 degree rotate water spray artifact that enhancesthe interaction between partners.Suitable for single player swimming, multiplayer melee,widely used in a variety of theme spray parks.
We care about your Water Fun!
Cenchi can manage your project from beginning to end!
Request A Splash Pad Catalog!