Splash Pad Playground Provider
Cenchi is committed to leading the global market with highly innovative products and services in splash pad playground.

Interactive Parent-Child Water Park
This is what we call one stop solution of splash park for family. Comparing to common water park, the interactive parent-child water park also contain swimming pool water slides, splash pad, water course, fountain, changing room and ticketing office etc., and all those products will have the interactive functions between parent and children.
Especially for the parent-child splash pad in the water park, it is loved by the majority of families because it satisfies the communication and interaction within the family. Various interactive experience-style parent-child splash pads have also set off a trend among young parents. It integrates sports, puzzles and fitness formed through reasonable planning and design. It puts children in a thrilling, safe and secure environment for amusement and water play.
It is conducive to children to give full play to their vitality and imagination. While having fun, the body gets aerobic endurance exercise, which is conducive to meeting the psychological requirements of children to be competitive, unwilling to be left behind, and courage to explore, so that children can grow up healthily, happily and intelligently. Parent-child splash pad has quickly become the most popular supporting facility in communities, shopping malls, schools, resorts, and hotels.
Cenchi has always taken up new challenges and is now enlarging new dimensions to meet and exceed the expectations of its consumers by providing innovative, user-friendly, and cost-effective products and services. Solve splash pad playground problems, Cenchi grows together with our customers.
We focus on designing interactive water park and splash pad playground products, from contemporary design to fun theme, from freestanding splash structures(joint pool water slides, activity towers, small sprinkler features) to water management solutions.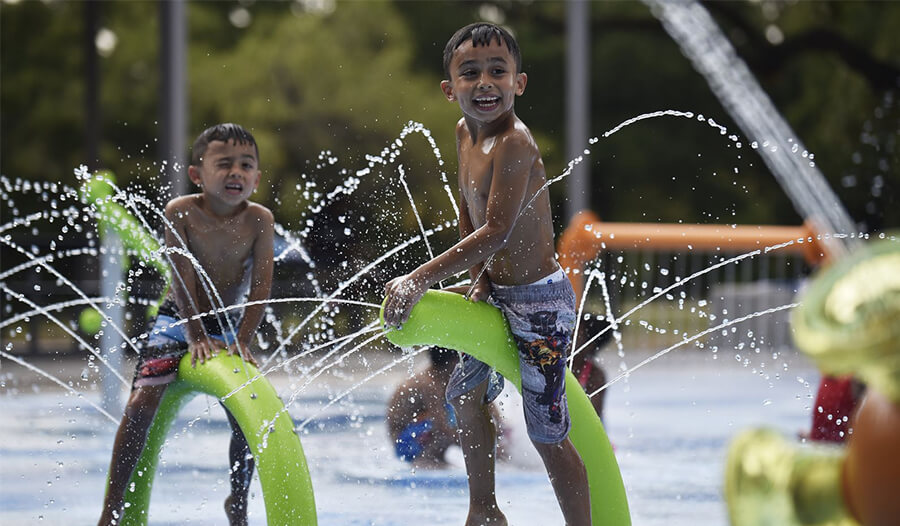 Cool Splash Pads Collection
Water attractions are widely used in public and commercial places, like hotels, resorts, kindergartens, communities all over the world. Sprayers can be assembled in indoor & outdoor splash pad.
Cenchi can integrate stainless steel and water splash pads of different colors, shapes, themes and other elements into a spray park to attract the attention of children and parents.The Sprayers have many kinds of spraying effect like fountain and shower, around which everyone runs, jumps, and plays together. In the hot summer, the water attractions will bring people together.
At the same time, the water park is easier to manage and the water can be recycled which can save the operating cost. This is a water playground with water on flat ground but no depth. This means that there is no need for supervisors because there is no risk of drowning.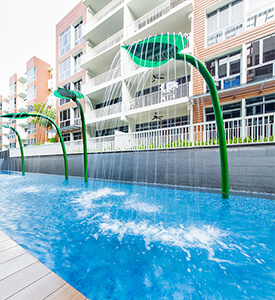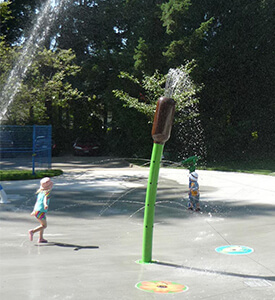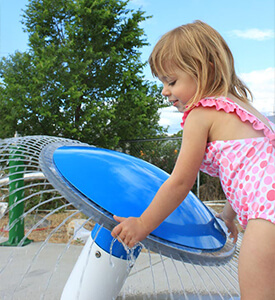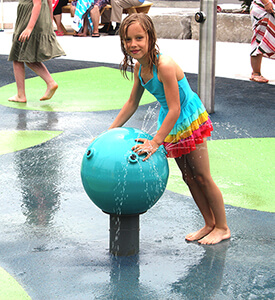 Call Us, Write Us, Or Knock On Our Door
We Would Be Happy To Meet You And Learn All About Your Business
Guangzhou Cenchi Interactive Play Co., Ltd.
manage your project from beginning to end!
Open Splash Pad Playground Now!