Water Splash Pad Application
Water Splash Pad
Solution Provider
By joining forces with leading water playground equipment manufacturer Cenchi,we will apply the well-konw theme design and innovation they are known for to the creation of immersive new water experiences. More importantly, Cenchi as a wet playground design and engineering company using stainless steel, fiberglass and GFRC materials, provides more economic versatility for clients.
Our Project Consultants are familiar with all aspects of splash pad for home design and can help you gradually understand product collocation, specifics, customization, maintenance, etc. Cenchi Project Consultants are independent, motivated, and vital to our success. They are facing customers.
Cenchi has won many cooperate abroad, Write with us to speed up your procurement process.
Water Play Application Venues
Cenchi focus on designing interactive water splash pad products, from contemporary design to fun theme, from freestanding splash structures(joint water slides, activity towers, small spray features) to water management solutions. Our full suite of water products provide an inclusive, sensory-rich play experience in water for children of all ages and abilities. Even more, we focus on improving the apply of stainless steel, fiberglass, PMMA plexi-board and GFRC materials.
The outstanding thing is the integrated recirculation systems that provides a sustainable solution that empowers activity hours without water consumption limits. Cenchi water play constructs the projects including community spaces, holiday parks, hotels and resorts, housing developments, schools, business centers, water parks, and amusement parks.
Splish Splash! Cenchi gives you some useful tips and tricks when it comes to planning or improving your own water park. There are great ways to add fun and excitement to your campground with splash pads the help of some simple equipment that you can find in the market.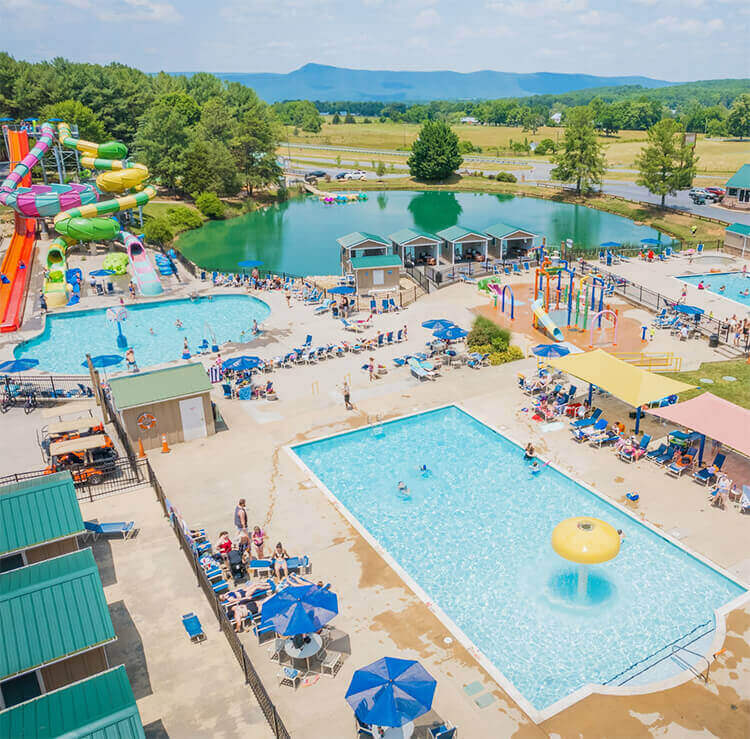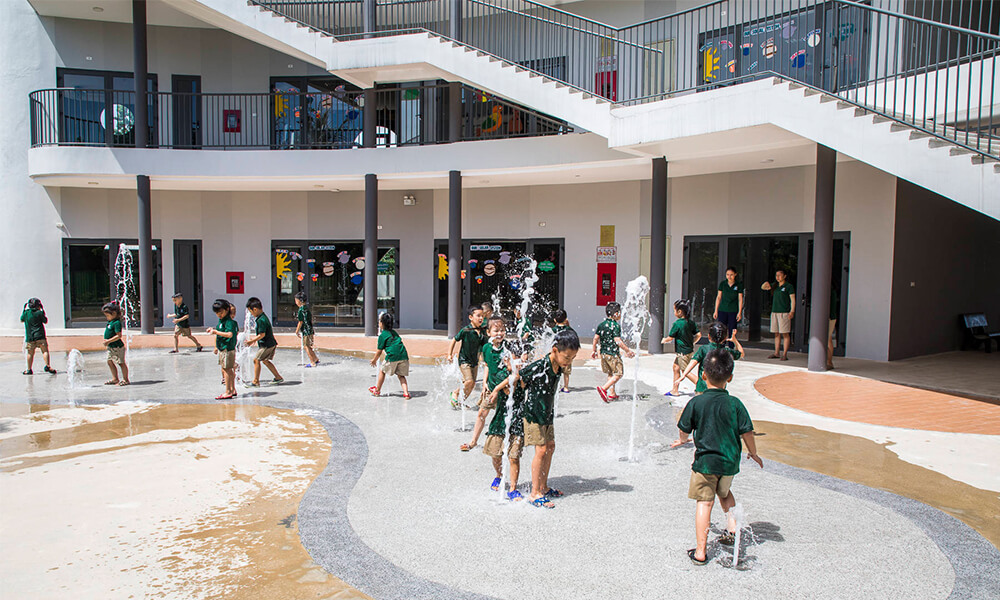 The core focus of early childhood education is proper to play. Some people say that the ocean is the origin of everything. Based on this, Canchi built a life Marine Discovery water play area water splash pad for the kids.
The backyard water splash pad is a relatively simple and easy splash pad park made specially for home use. This is a simple water play solution provided by Cenchi for some customers who have low budgets but also like the splash pad park project. You can combine different products, themes, and colors to design the entire small splash park, or you can choose some popular splash pad styles (recommend Doggie Splash Playground) to install at your home backyards.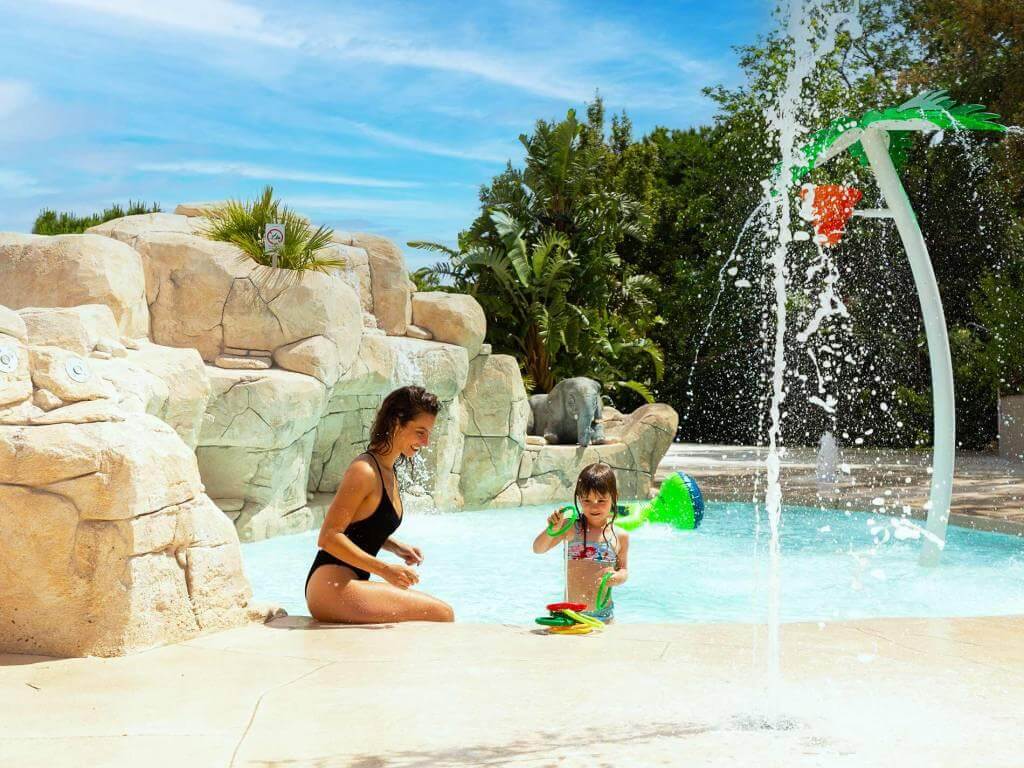 Cenchi found that most hotels are located in the metropolitan area. Although the hotel provides complete facilities and exquisite services, this is far from insufficient for residents. Cenchi uses the concept of "Urban Forest" to make life in the city. People here can also experience the lush greenery of the forest kingdom.
The public park is a tourist attraction that attracts tourists to visit and stay. Cenchi tailors the resort according to the surrounding environment, collocation with our unique kaleidoscope aquatic play products, which are more attractive and colorful, prompt tourists to fully enjoy the holiday.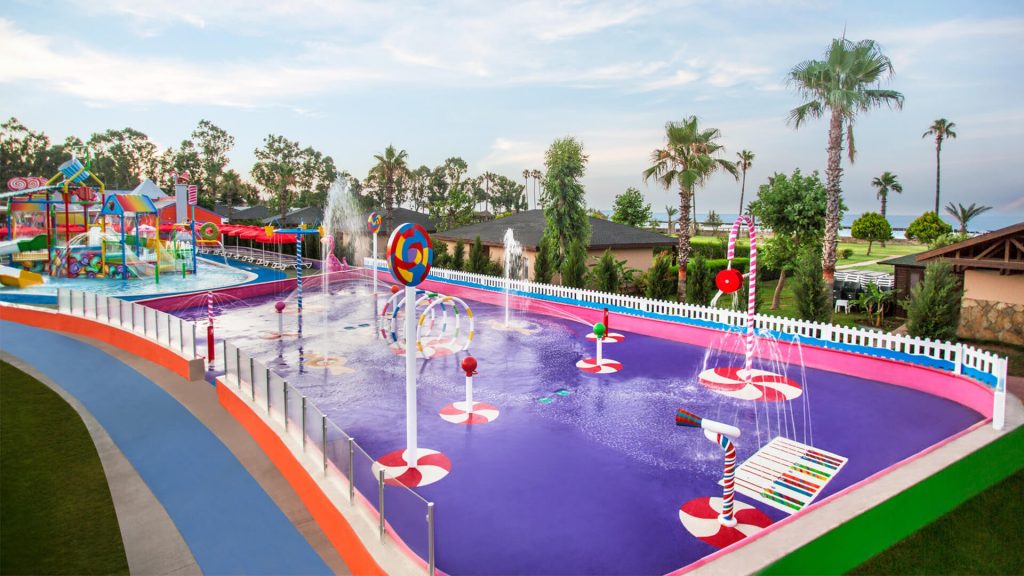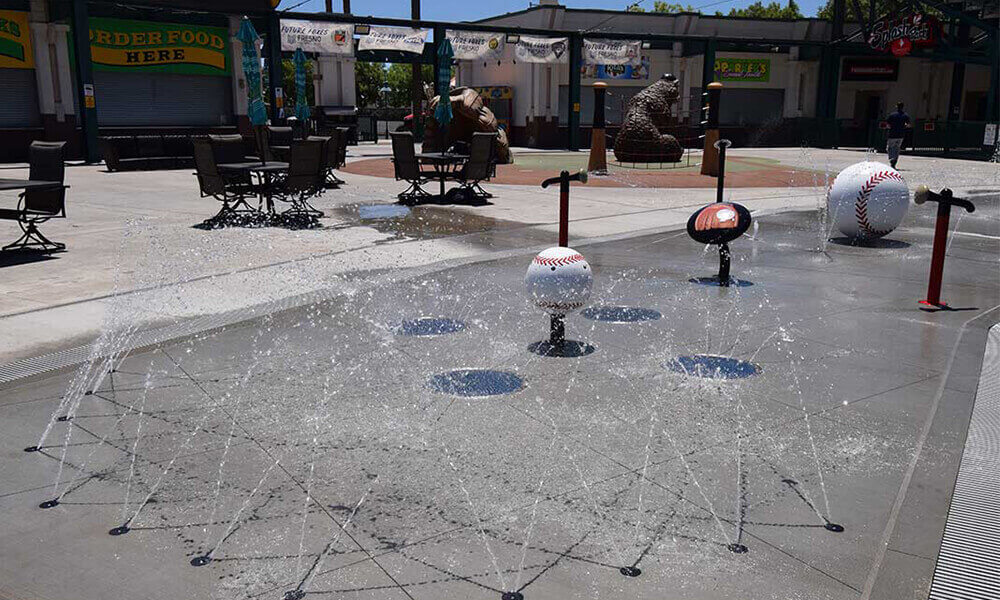 A community with splash-proof boards can make residents more united and live in a more harmonious atmosphere. Cenchi Sport water splash pad can release children's nature, meet friends, and exercise in the sports water park. In the hot summer, a summer resort wet park for residents.
The youth look forward to the mysterious unknown space and feel the unprecedented experience. Instead of sitting in the classroom to master the knowledge. At Cenchi Space Travel splash pad water park, the most novel and exciting thing are thatyou can appreciate the beauty of space and taste the taste of weightlessness at the same time.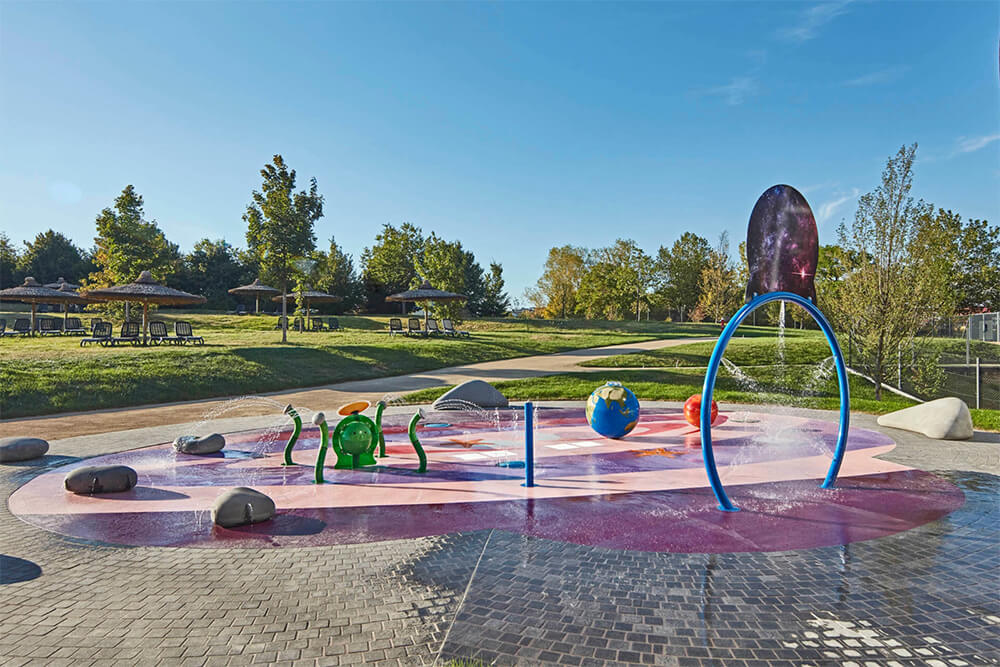 We care about your Water Fun!
Cenchi can manage your project from beginning to end!
Built A Water Splash Pad Now!