Outdoor Splash Pad Resource
Leading The Way in Imaginative Splash Pad Park
Cenchi is the top manufacturer of interactive sprinkler park equipment, water spray feature, and big splash pad design, fabrication and construction. We provide products which outdoor splash pad, water play features, as well as intricate structures for amusement parks and hotels around the world. Providing a sustainable solution that empowers hours of interactive play without water consumption and venue space limits. Cenchi splash park solution provides a fun, safe and fascinating playing group in the water, which is the fastest way to cool down! If you want to bring your kids to play in the water, then of course the water splash park is your first choice. Each of our outdoor splash pad projects has something unique to offer, therefore we needs to write it down to remember. Browse through our professional outdoor splash pad industry articles, this is the talk of experience, each outdoor splash pad article is worth savoring.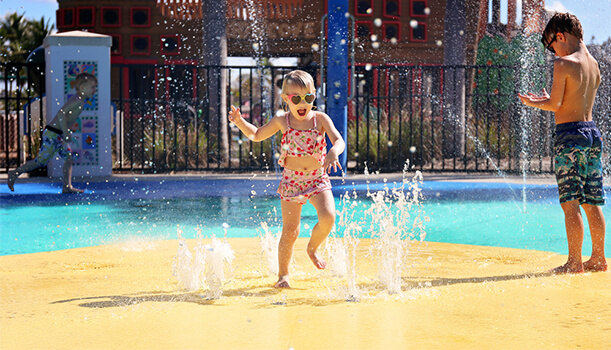 Variety of water spray feature effects, at sprinkler playground. Cenchi Believe Spray Longer, Play Longer. After more than 10 years of product innovation, we have absorbed the world's advanced interactive water play concept, and summed
Read More »
A dog water park could be a fun water play area for doggies. Some ideas of sprinkler features interactive water
Read More »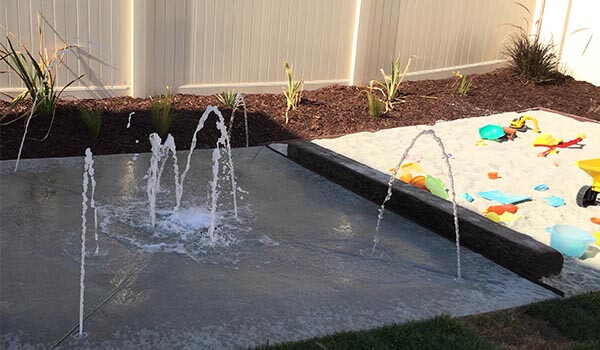 Looking for a fun and safe way to keep your kids cool and entertained during the hot summer months? Consider
Read More »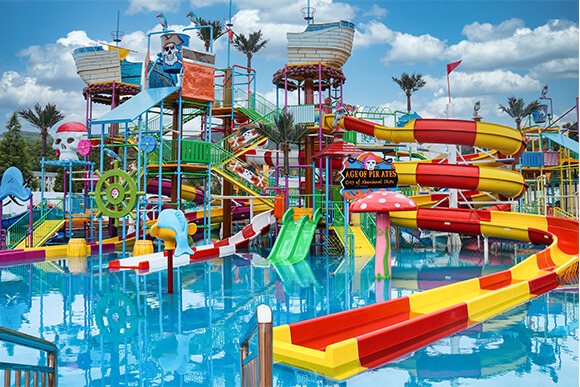 A splash park pirate ship is a popular water play feature found in many amusement parks and water parks around
Read More »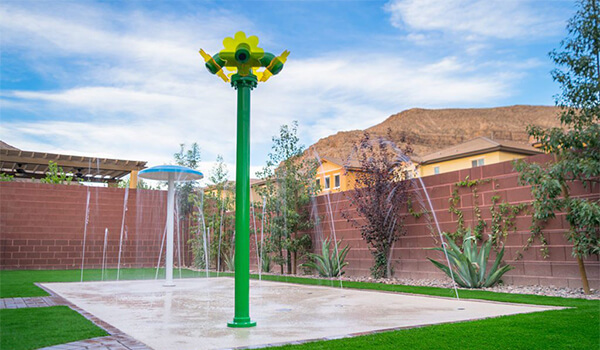 Make summer extra exciting with a backyard splash pad fountain! Enjoy cool games and activities with your family or host
Read More »
We care about your Water Fun!
Cenchi can manage your project from beginning to end!
Ask for Outdoor Splash Pad Catalog Now!