There are a large number of water nozzles arranged in the tentacles and body parts of the octopus, which can spray powerful water in all directions to the outside as if the real octopus is churning on the seabed, which is very dynamic and impact.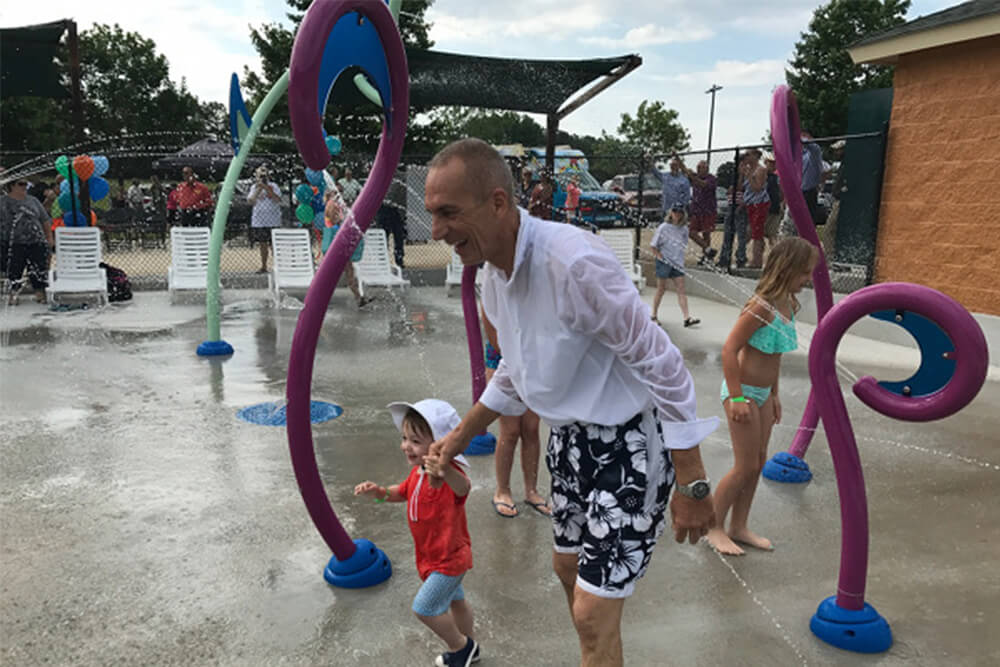 Octopus splash pad constructed from 304 Stainless Steel PMMA Plexi-board and FPR materials. Dimensions L217cm * W235cm * H302 cm, splash zone 4m * 3m , Standard flow rate 5m³/h. Equipped with embedded parts and foot protector.
A unique piece of water entertainment has been designed by applying the octopus' water jetting ability to the Le Jet. It gives visitors an adventure experience at the bottom of the sea and enhances the fun and excitement of the Le Jet, which is very popular.
We care about your Water Fun!
Cenchi can manage your project from beginning to end!
Request A Splash Pad Catalog!