Slow snail, cautiously swimming in the water, spit out some splashes from time to time. It can rotate by 360 degree. Look! here's one, let's grab it!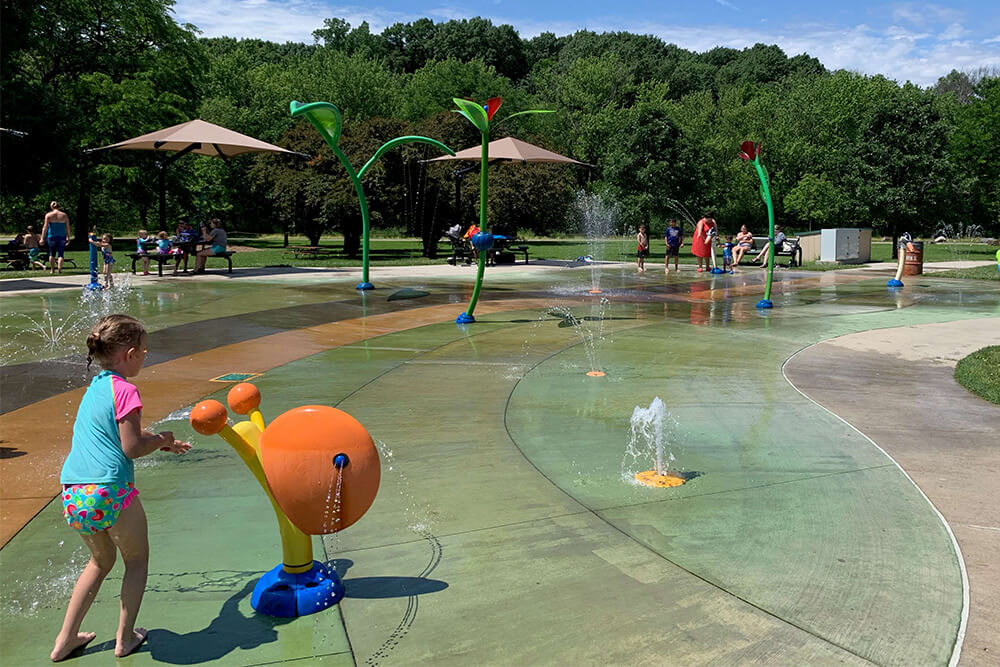 Snail spring splash pad constructed from 304 Stainless Steel and PMMA plexi-board materials . Dimensions L 58 * W 50 * H 126 cm, splash zone 2m * 2m , Standard flow rate 2m³/h, applied for 2 -6 years old. Standard flow pressure 0.3-0.7 Bar. Advantage: embedded parts and foot protector.
Inspired by snails and made of stainless steel, it has good corrosion resistance and strength for long-term use in the water. The vivid image effectively attracts visitors to the water, bringing coolness and fun to the visitors.
We care about your Water Fun!
Cenchi can manage your project from beginning to end!
Request Splash Pad Price!