Spain Splash Pad Park Project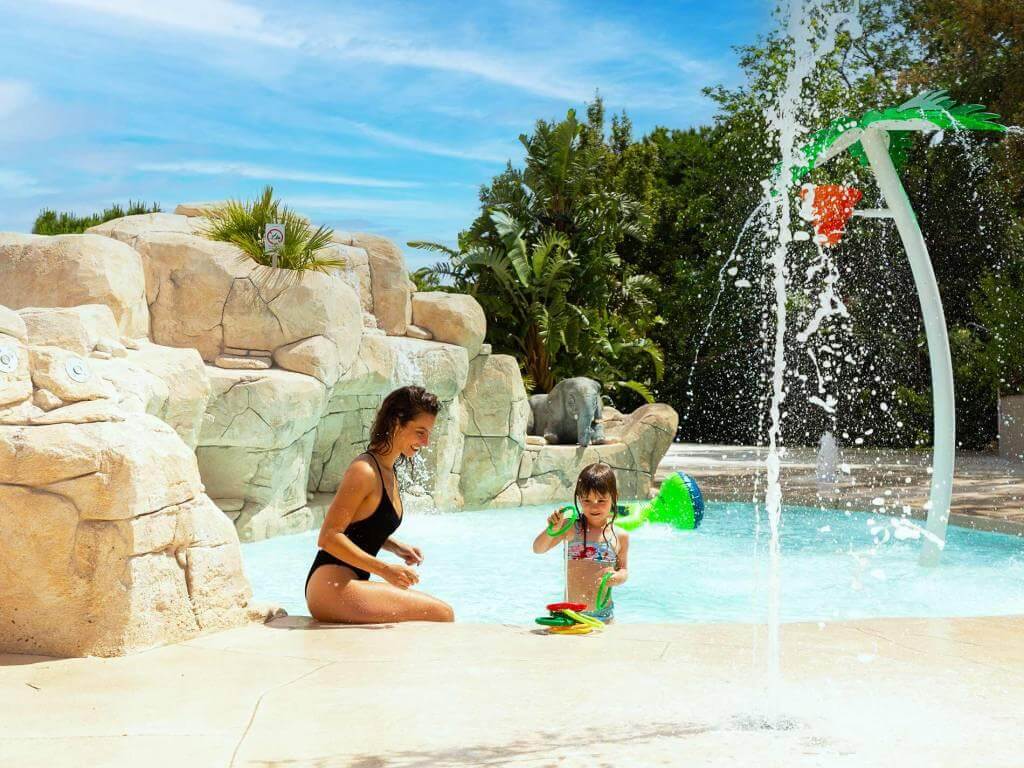 Three Splash Pad Project in Spain
The Cenchi company has established itself as a leader in the construction of splash parks in recent years.Our experience includes the development of three impressive splash pad parks in different cities, each with unique and exciting attractions.
The first water park built by Cenchi opened in the summer of 2023 and quickly became one of the most popular parks in the region, with frog spray, water cannon and pour bucket. In July, Cenchi completed its second water park, focusing on family attractions water journey and interactive playable fountains. More recently, in October, Cenchi opened its third splash water park, with new innovation splash pad attractions never before seen in the community.
With three spectacular splash parks now operating in Spain this year, Cenchi has positioned itself as the undisputed leader in the design and manufacturer of cutting-edge splash parks.
Hotel, Community, Public Park
water house, water cannon, Rotating waterfall
2D Plan, 3D Design, Installation and maintenance guide
Cenchi can manage your project from beginning to end!