Commercial Splash Pad Fiberglass
Fiberglass Splash Pads For Safe And Dry Kids Play
Fiberglass spray parks are a great way to encourage children to play in the water.
Fiberglass material is eco-friendly and can be reused after it has been cleaned. It also offers an easy maintenance and installation process.
Fiberglass splash pads are a type of water playground equipment that is made from fiberglass reinforced polyester resin.
Fiberglass splash pads are very durable. They can be used in any environment without being damaged by the elements. It doesn't matter if it's a rainy day or if there is snow on the ground, these play areas will not be affected at all.
Fiberglass spray parks come in many different shapes, sizes, and colors, so there is sure to be one that fits your needs as well as your budget.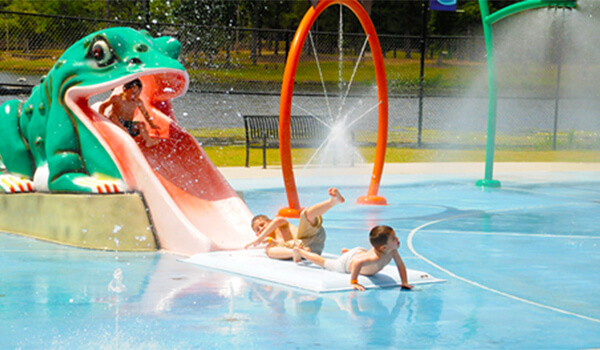 Splash pads are a great way to cool off in the summer and they are often found in public parks. They are similar to swimming pools but they have no chlorine and they don't have deep ends so that children can't drown. Fiberglass spray parks are a new type of splash pad that is made with fiberglass instead of concrete or plastic. Fiberglass is more durable and it doesn't crack as concrete does so it lasts longer. It also has a more natural look than plastic which makes it more appealing to the eye.
Fiberglass Splash Pad For Sale
Fiberglass spray parks are a great way to get some exercise and have fun in the summer. It is also a great way to cool off, especially for kids and families. Fiberglass spray parks have become increasingly popular as they provide an interactive play experience that can be enjoyed by children of all ages. Fiberglass splash pad are a great way to add more water play in your park and backyard.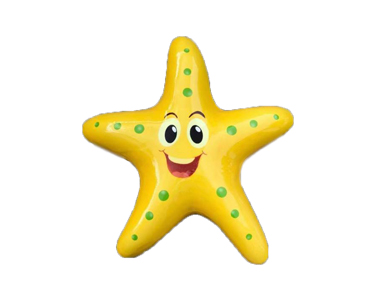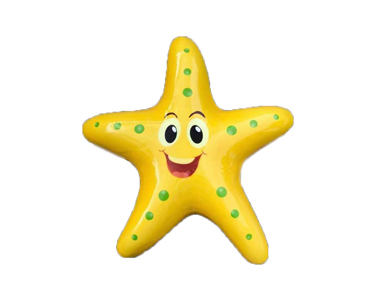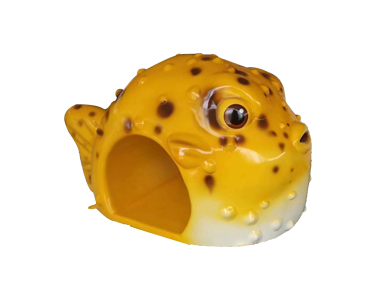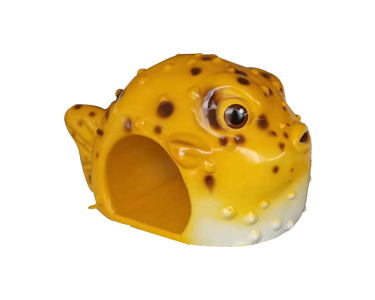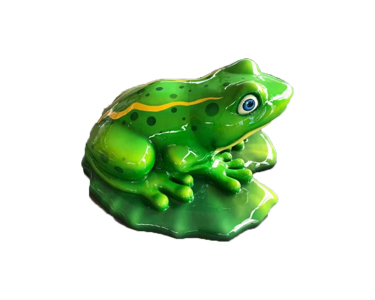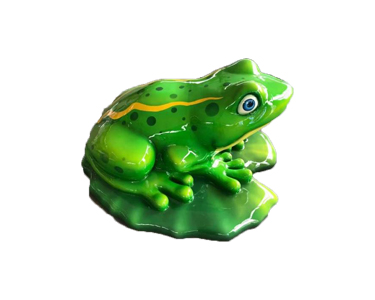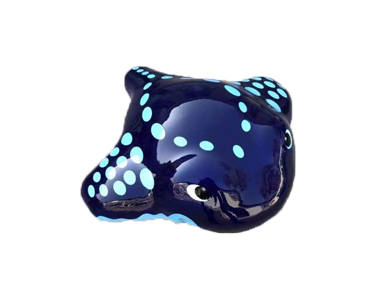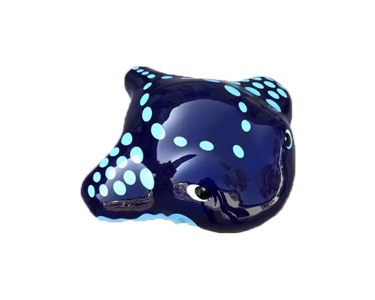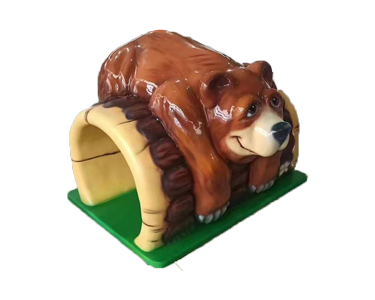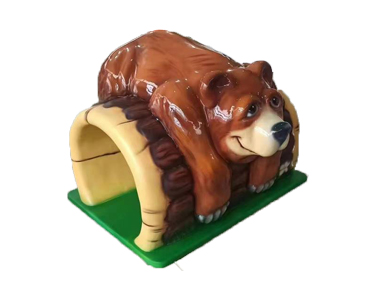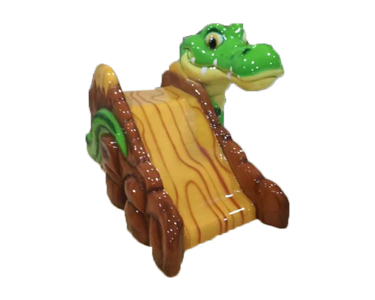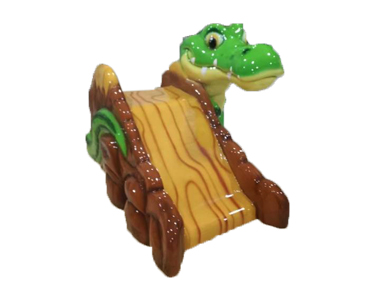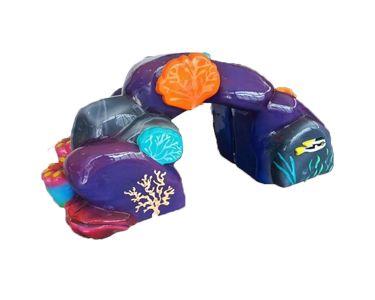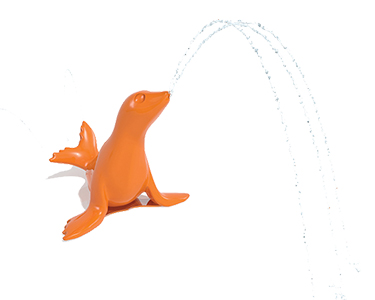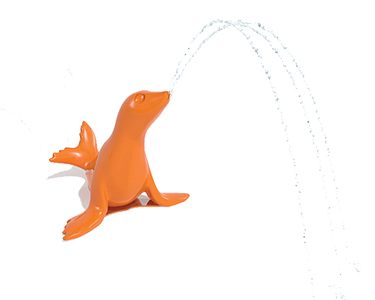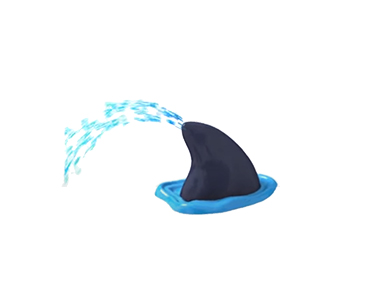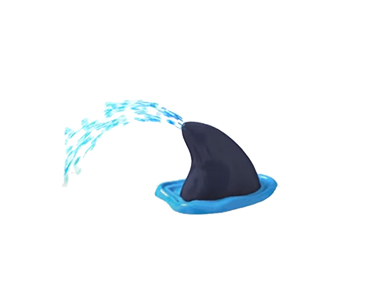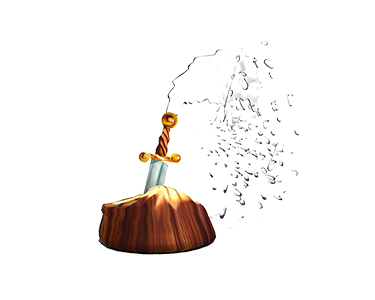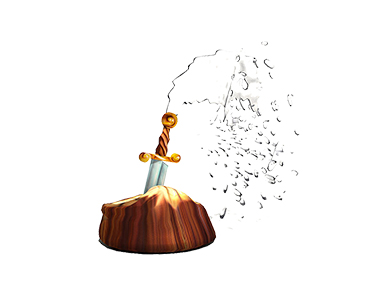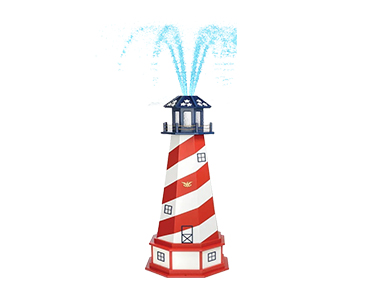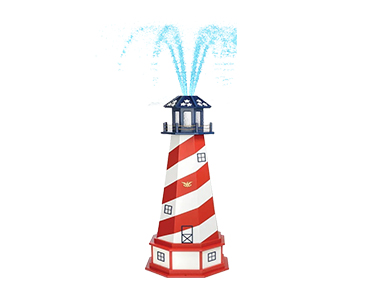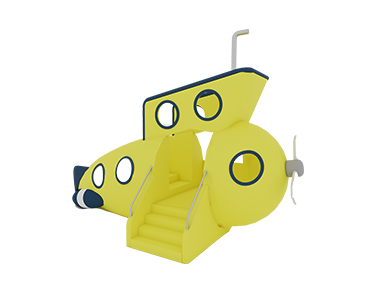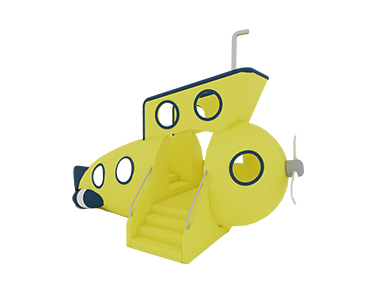 Fiberglass splash pad is a water play area made of fiberglass. Fiberglass is a material that is used in many industries and can be molded into any shape. That makes it perfect for the construction of fiberglass splash pads, fiberglass structures, and fiberglass statues. It is durable, lightweight, and easy to install. It is designed to keep kids cool and wet in the summertime.
The splash pads are a great way to add excitement and adventure to your backyard. The fiberglass splash pad is made from fiberglass which means they will not corrode or rust. An excellent product for outdoor park and can be installed in any outdoor space such as your backyard or garden.
Fiberglass animals are a great addition to any spray park. Cenchi offer a wide variety of different animals including dinosaurs, horses, sea creatures, and many more. We have a large selection of fiberglass animals to choose from whether you want to add a horse or dolphin for your children's play area. If you don't see what you are looking for on our site we can customize any animal you want with your own color scheme and features such as water features like fountains or water cannons!
Fiberglass statues for commercial use are low maintenance, weather resistant, and easy to clean. They can also be customized to fit any theme or color scheme. Whether you are looking for a new statue or want to upgrade an existing one, Cenchi will work with you to create the perfect fiberglass spray parks of art!
Call Us, Write Us, Or Knock On Our Door
We Would Be Happy To Meet You And Learn All About Your Business
Guangzhou Cenchi Interactive Play Co., Ltd.
manage your project from beginning to end!
Open Splash Pad Playground Now!