Kaleidoscope Water Splash Park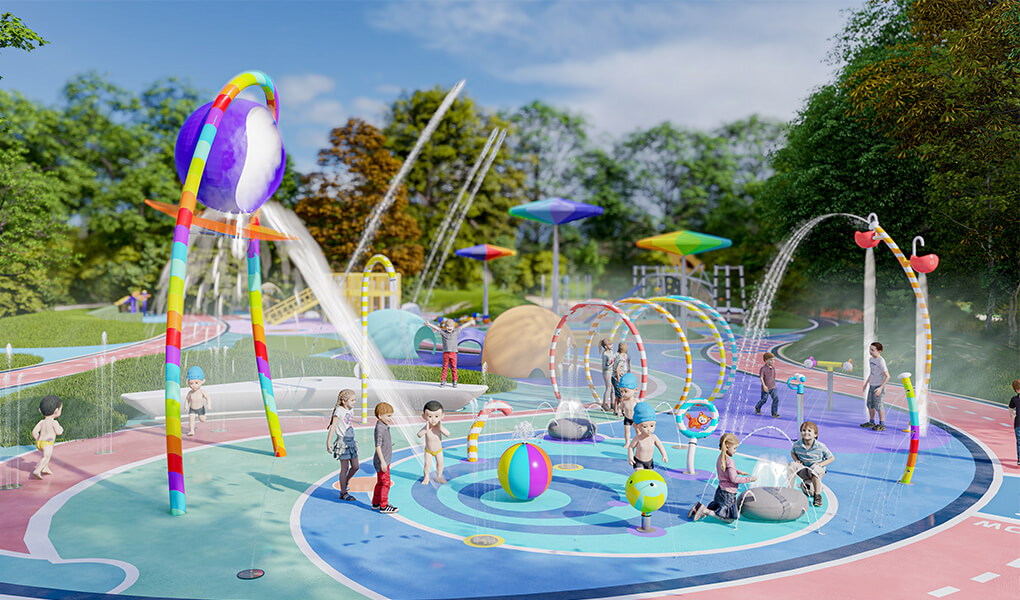 Water Splash Park Overview
A toy box of splashes, bursting with colour! We played the kaleidoscope as a child and was fascinated by its colorful and ever-changing clusters of flowers. Some of the kaleidoscope is nothing more than a few bits of paper of different colors, but when the light is refracted, it forms a beautiful picture of brilliant colors.
It can be seen that people can obtain the aesthetic enjoyment of light and color. Let us use the eyes of wisdom to find the beautiful colors in the splash pad world around us. Irresistible colors, shapes and patterns stimulate creativity and joy, while water textures from soft to gushing create hands-on discovery for every age and ability. Saturated with fun, Kaleidoscope ignites childlike wonder in us all.
Allowing down time to just play at any age is important, expecially water paly when we small. Water-friendly, it's particularly important for a child's development on water play. Interactive sprinkler splash pads provides so many great benefits to a growing child. Here are colorful sprinkler attractions, pour giant water bucket, arch jet water fountains, spray ball ect.
Cenchi A toy box of splashes - Kaleidoscope water splash park installation at home backyard, commercial, shopping mall, swimming club, aqua center and public park, take the spray fun at your area.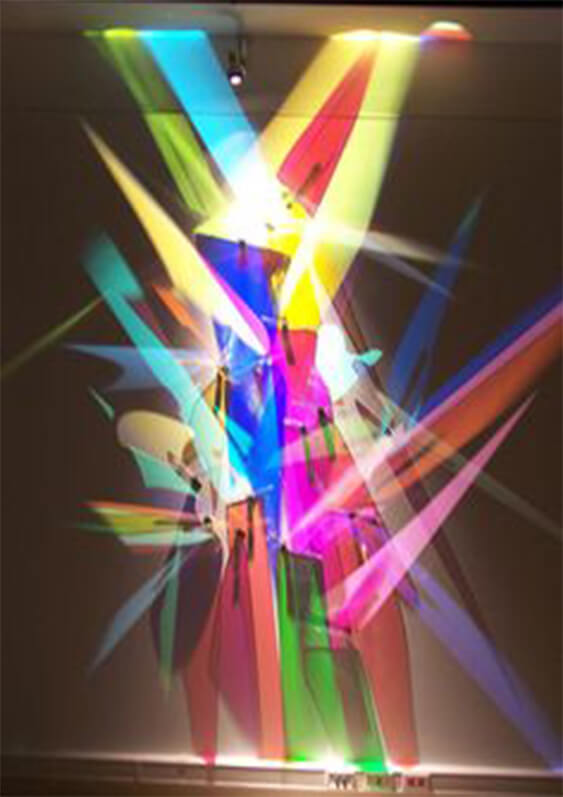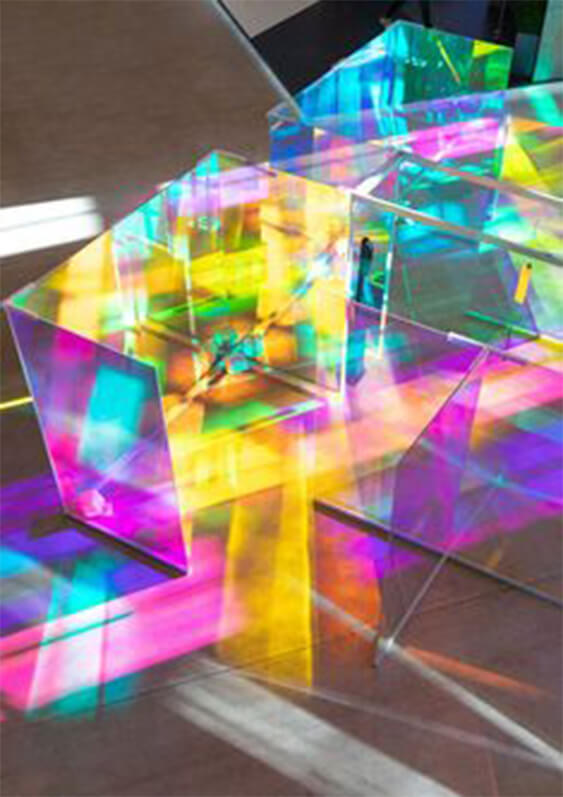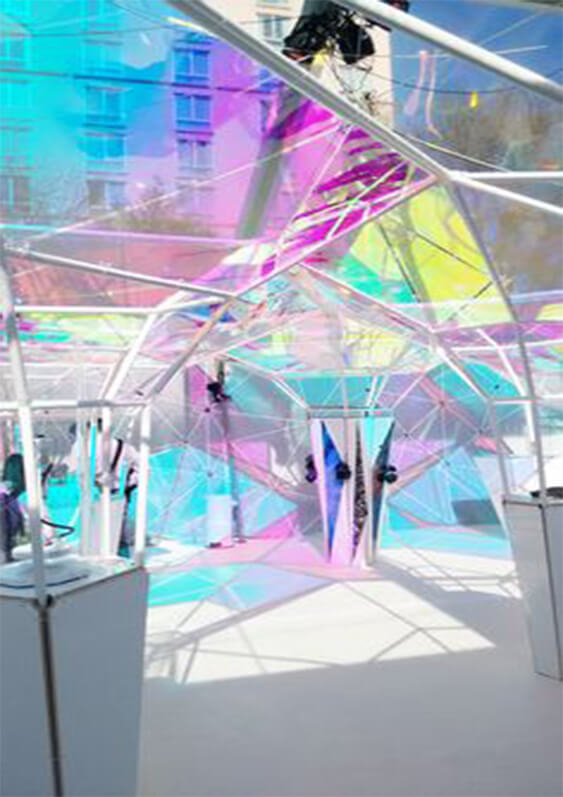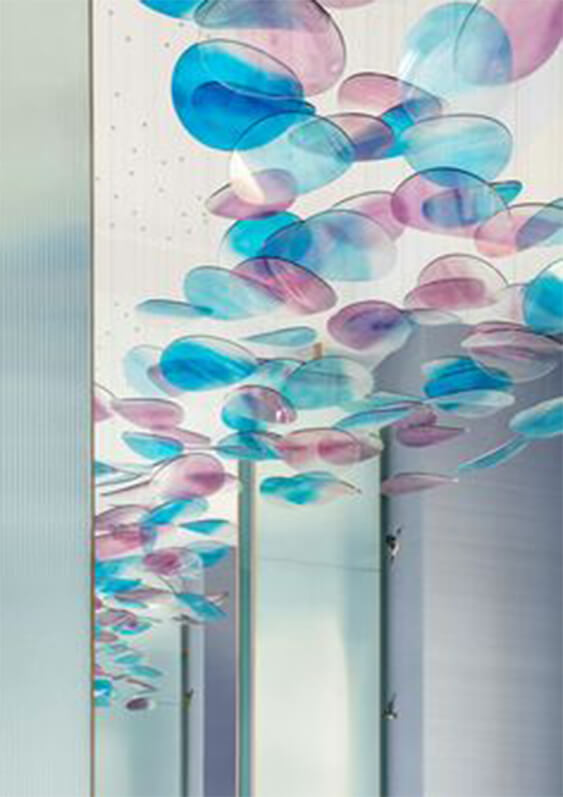 The world of children is colorful, while kaleidoscope is a creative combination, which is a creative process of re-configuring and re-creating the original elements and components to form a completely new image with a unique structure and specific content.
The moral of the kaleidoscope is to endow scattered and disordered materials with unique means of artistic expression, combine them purposefully, and generate various new ideas. Cenchi uses this to stimulate children's playable Kaleidoscope zone.
Cenchi can manage your project from beginning to end!
Get Water Splash Park Detail Now!