Sunflower Spout Splash Pad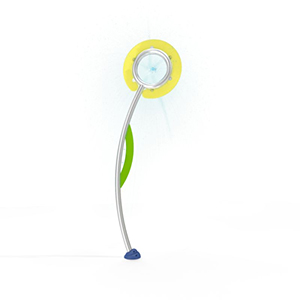 It is made of 304 Stainless Steel and PMMA plexi-board, Dimensions is L 109 * W 25 * H 353 cm, Splash Zone is 9m * 8m, Standard Flow Rate is 3m /h, Pressure is 0.3 –0. 7 Bar. Equip with embedded parts and foot protector.
Sunflower spout splash pad brings joy and sunshine to children like a sunflower. Two jets collide and create a refreshing cloud of droplets. Oscillating water counter in the middle for an immersive visual experience. Delivers a cooling experience and has low water consumption.
We care about your Water Fun!
Cenchi can manage your project from beginning to end!