Tipping water park bucket a typically consists of a large bucket or container that fills with water and then dumps its contents onto those below at regular intervals. The splash bucket is a popular attraction for families and friends looking to have some fun in the sun.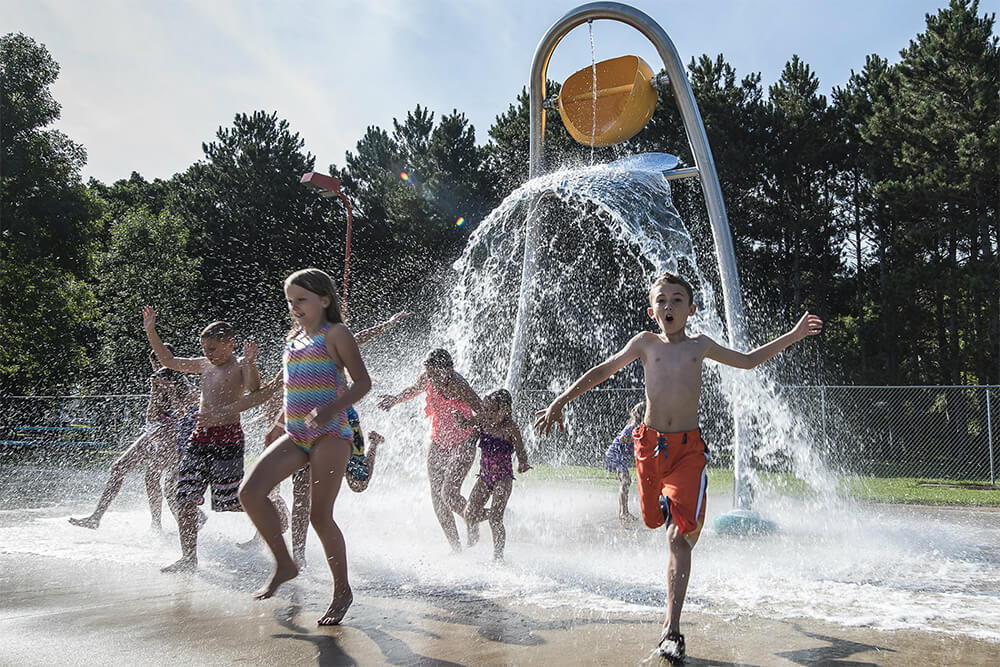 Tipping bucket made of 304 stainless steelFRP Material and PMMA Plexi-board,Dimensions are L 280*W 190*H480cm, Embedded parts Inner diameter is Φ 168mm, Splash Zone is 5m * 4m, Standard Flow Rate is 10m³/h, Water Weight is 150-300KGS, Pressure is 0.6 – 1 Bar. Equip with embedded parts and foot protector.
The pouring bucket adds an element of surprise and excitement, as park-goers eagerly anticipate getting drenched by the water cascading down from the bucket. The sound of the bucket filling up with water is unmistakable and signals the start of a thrilling experience that children and adults alike will enjoy.
We care about your Water Fun!
Cenchi can manage your project from beginning to end!
Request Pour Bucket Price!