The resort centers on its Palaweño-themed architecture infused with native touches, which blends in with the foliage surrounding the resort. Customer's event space obtained the prestigious ASEAN MICE Venue Award – making it a reputable space for world class events.
Pool Splash Pad 3D Design Video
Pool Splash Pad Product Showcase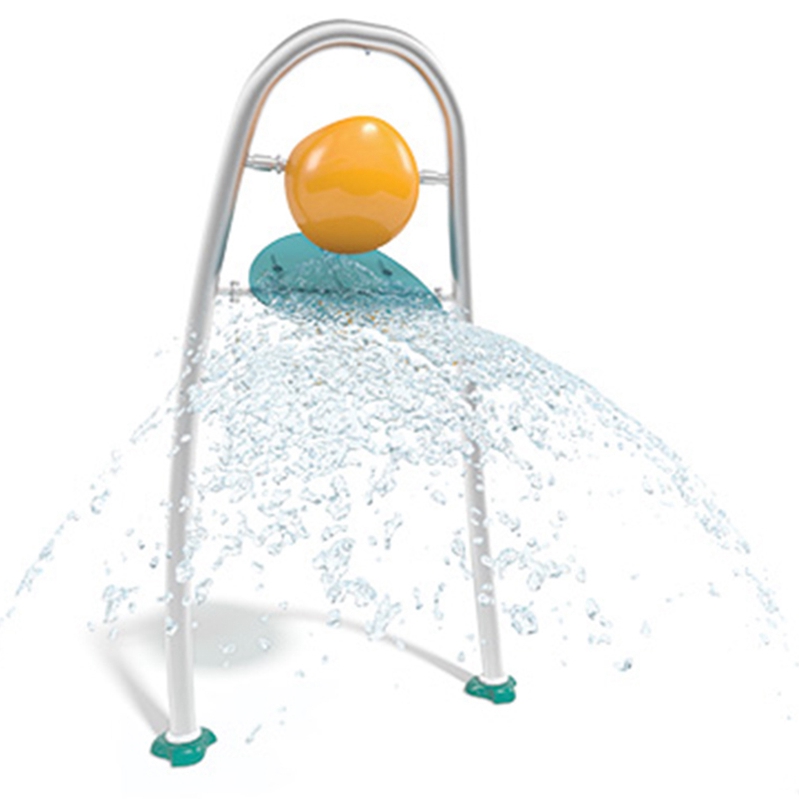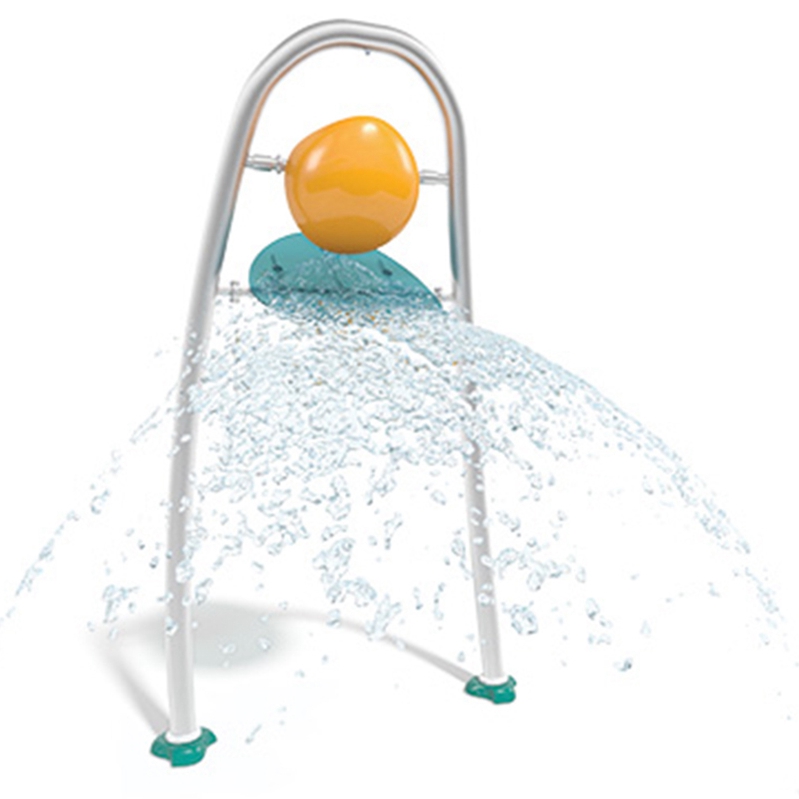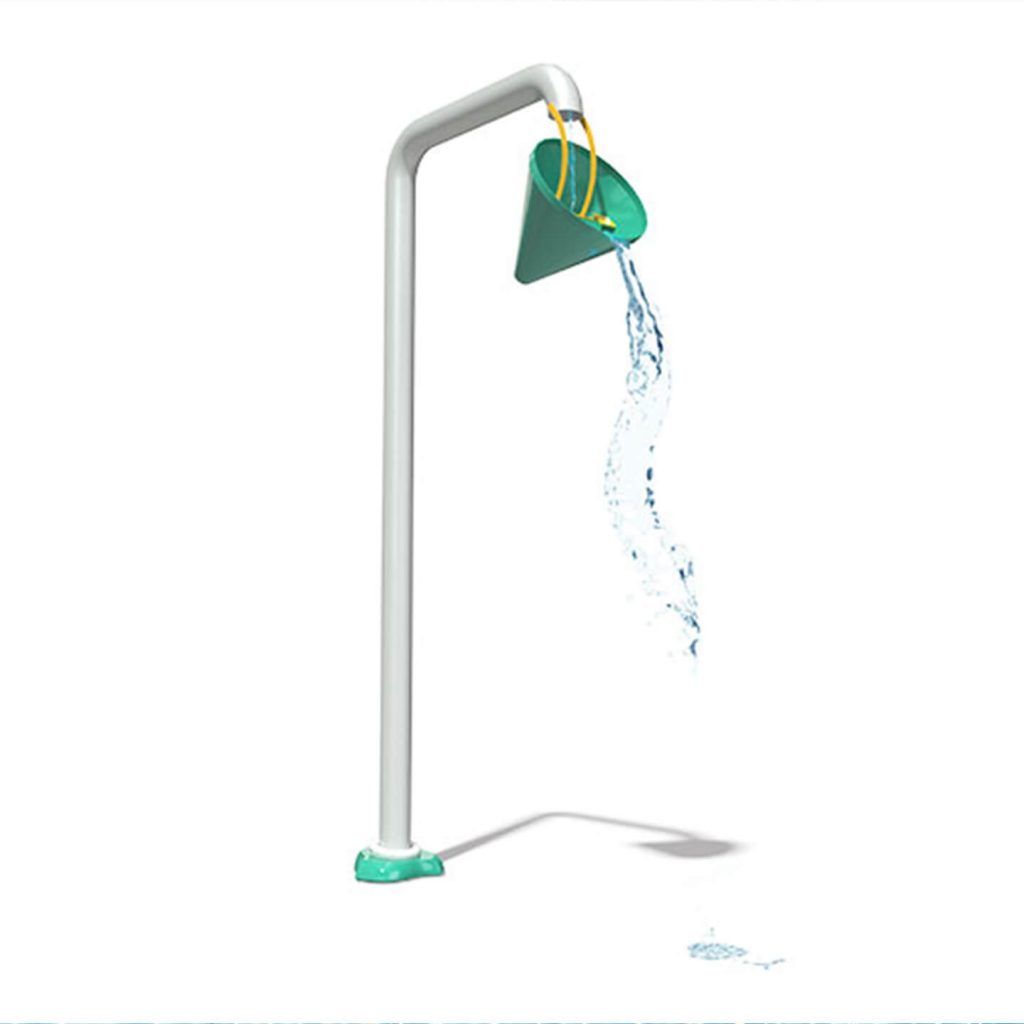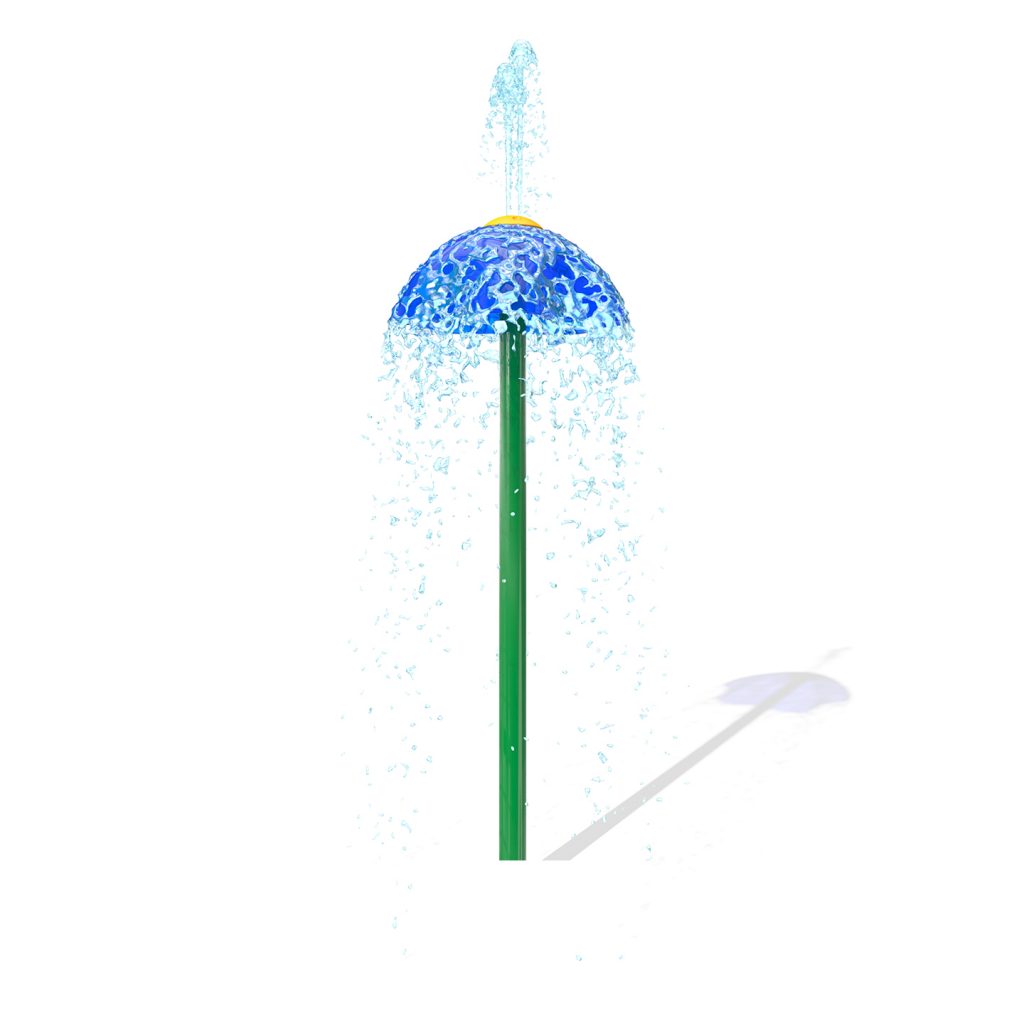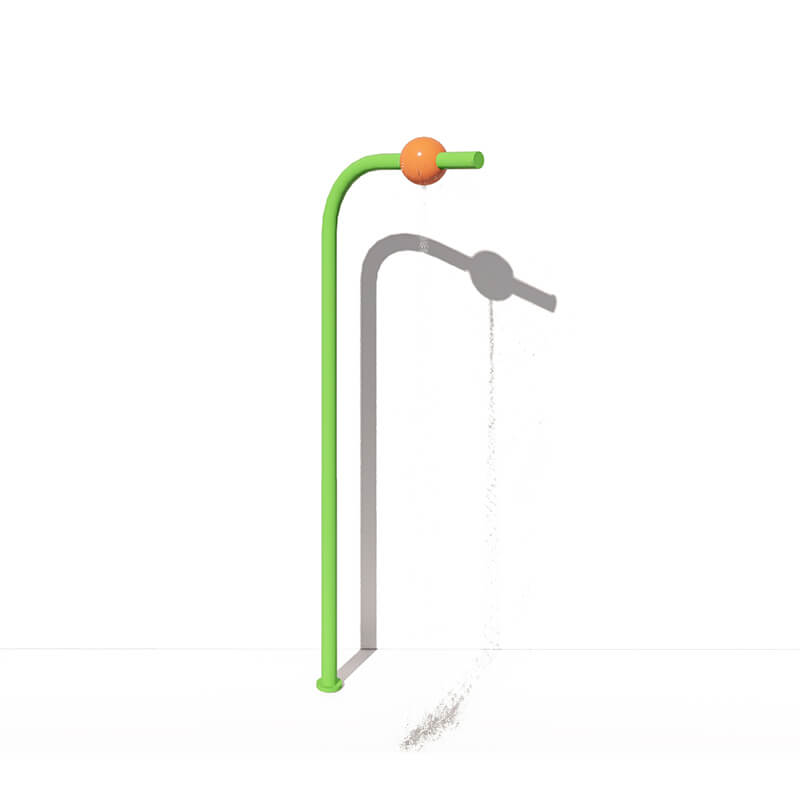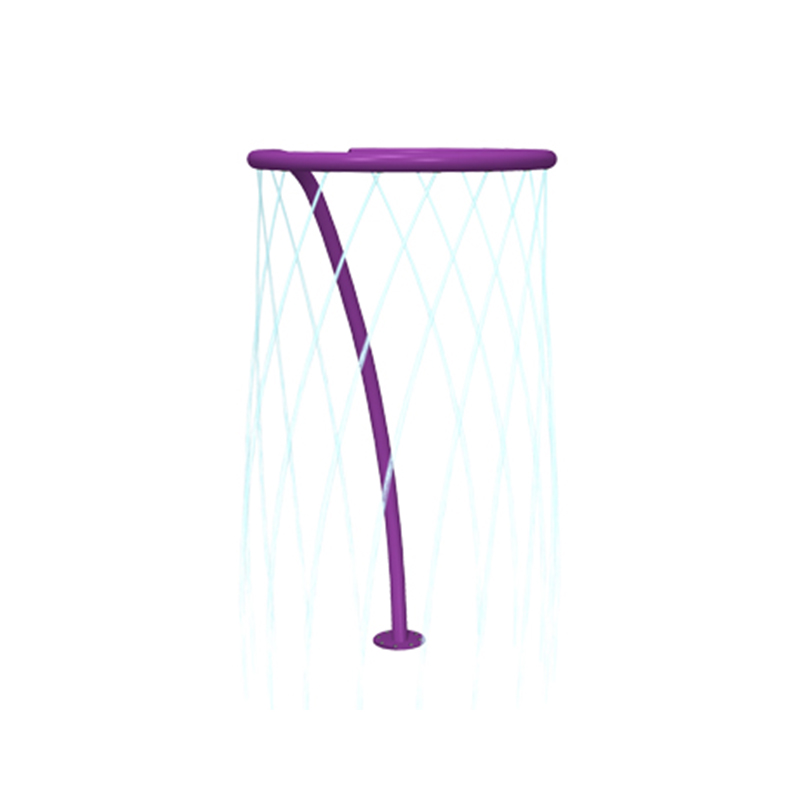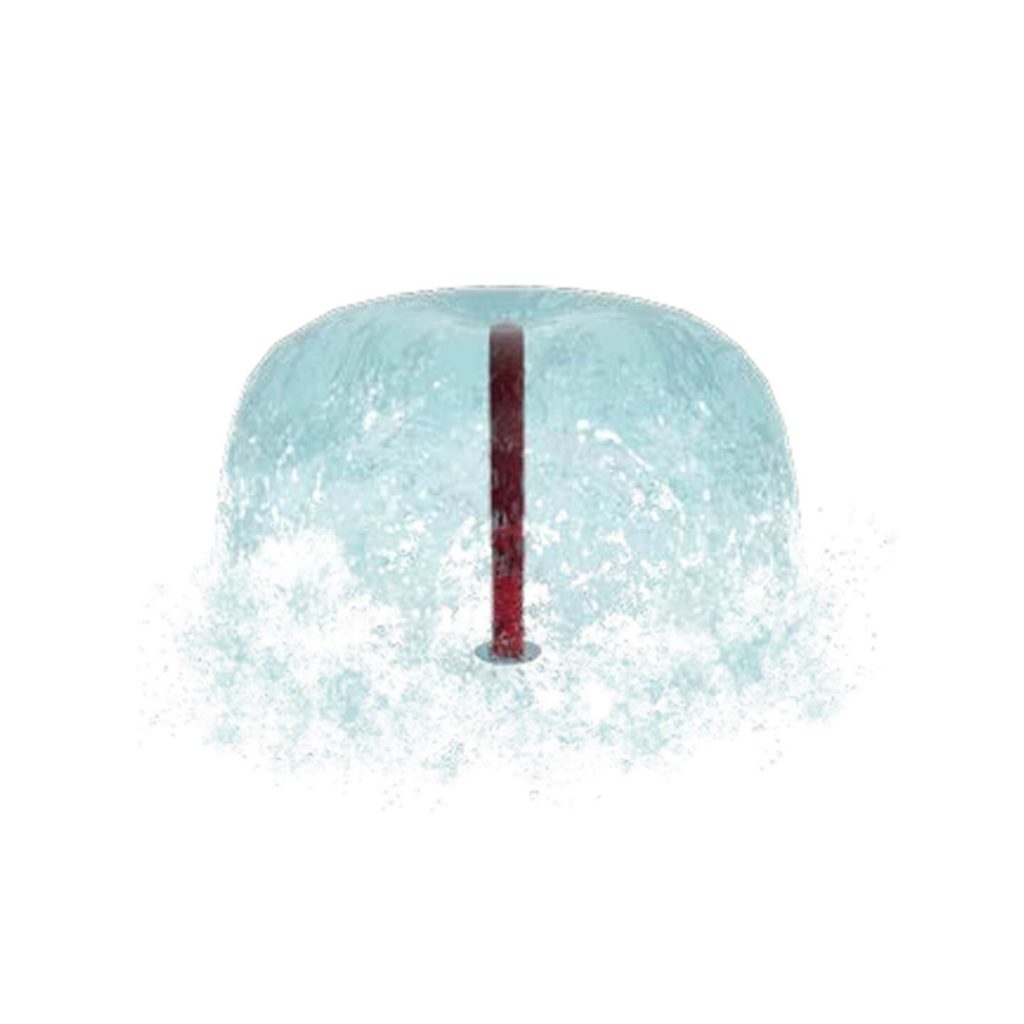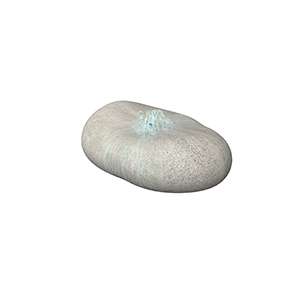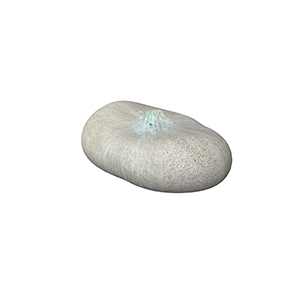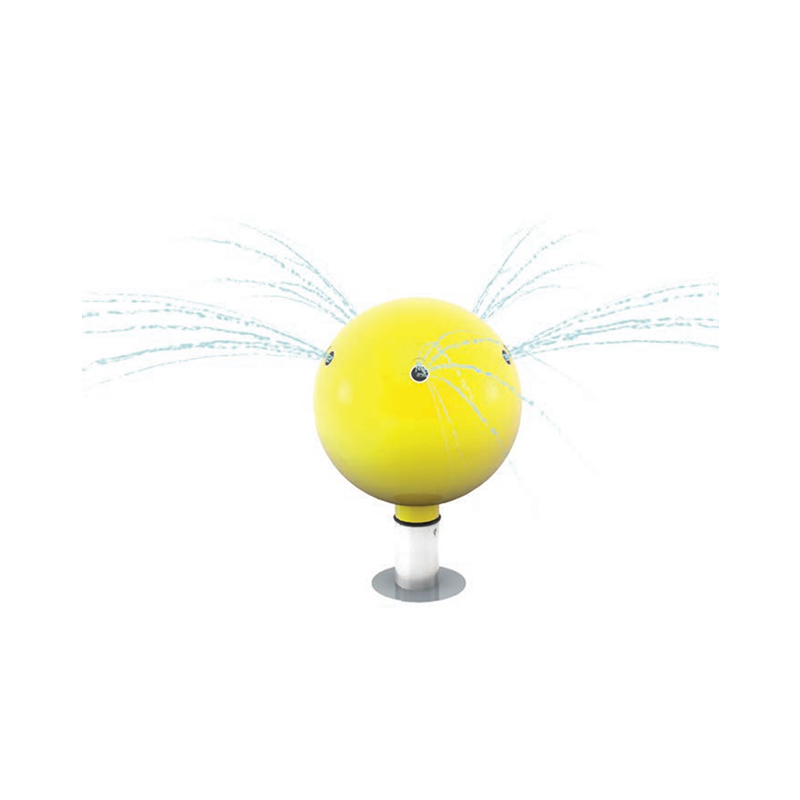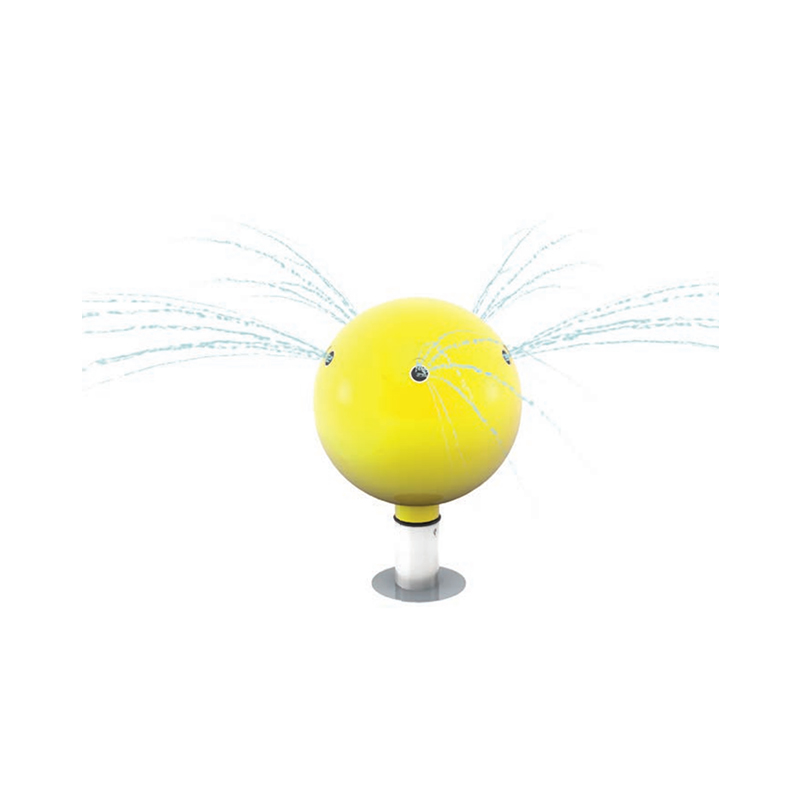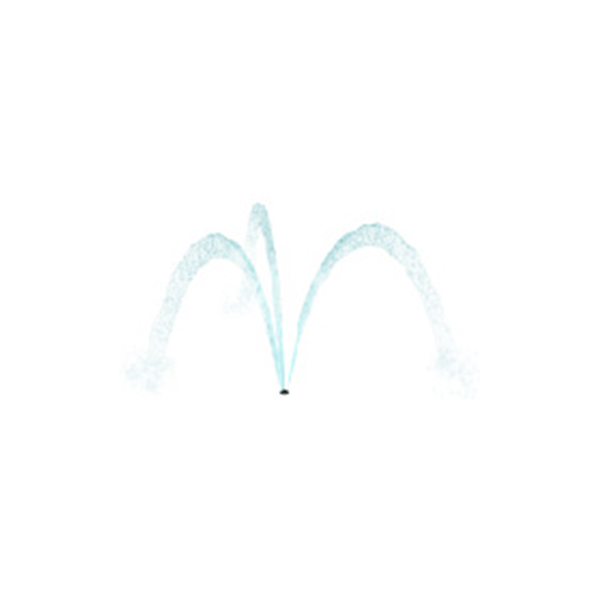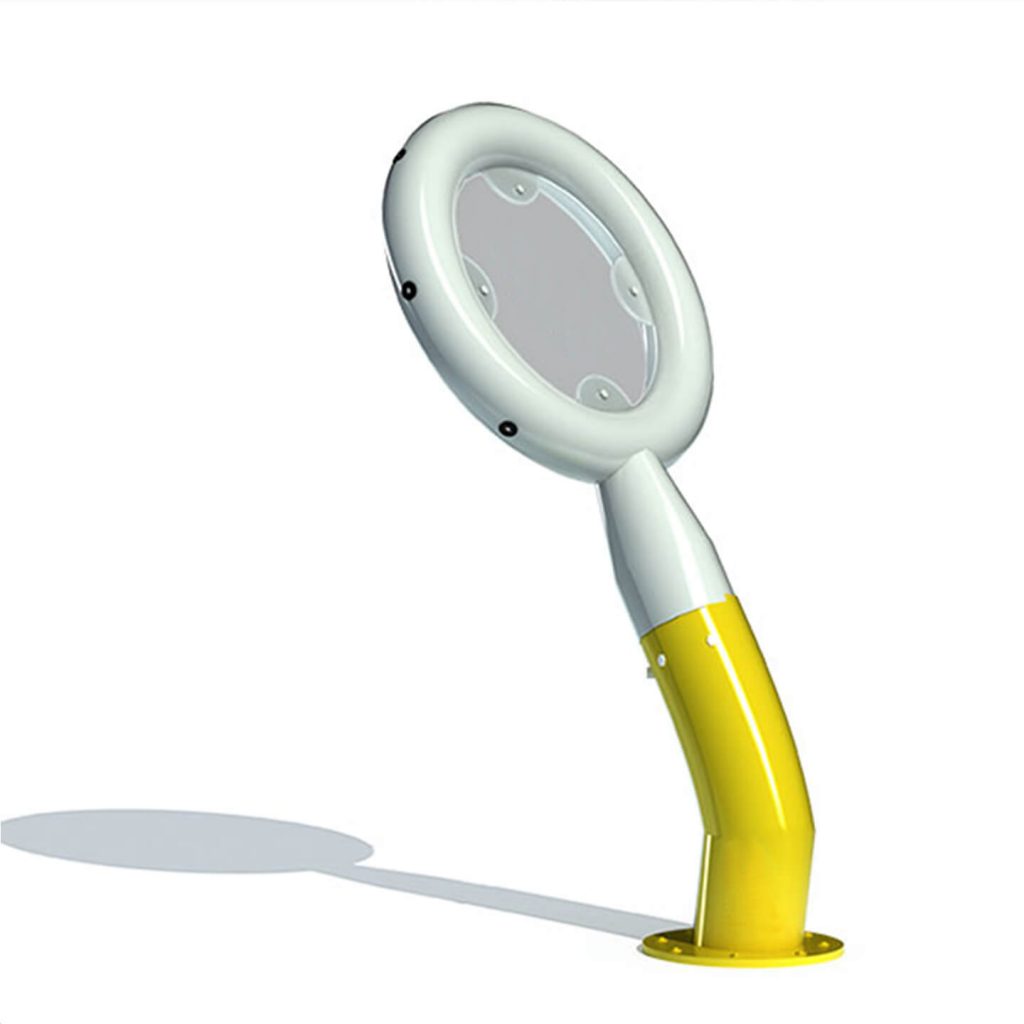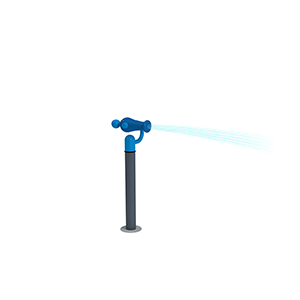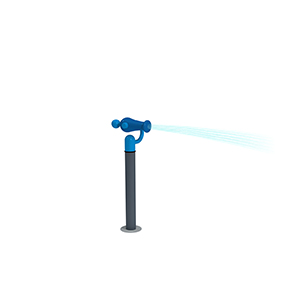 The water house needs long-term contact with water, and the preferred material is corrosion-resistant material.
Under the condition of long-term high heat and humidity, the plastic slide is easy to fade and crack.
After the skin is wet, the plastic material will form a lot of friction and adhere to the skin. It is not easy for children to slide down the slide. The best material for making water slide is FRP.
Pool Splash Pad For All Age
The venue we designed is not only for children to play, but also for parent-child interaction. Visiting families can play together here, and children can also make new friends. There is no age limit for the audience.
The effect of playing with water: the whole venue combines sliding, water gun, pouring bucket, splashing, fountain, watering, water spraying, etc., to create a space suitable for hotel leisure and entertainment.
Cenchi provided the After-sale service, our water play equipment assurance can guaranteed maxium 5 years. Routine maintenance is simple and does not require too much investment. This can reduce a lot of costs.
Please contact Cenchi Consultant for maintenance manual and more details.