In hotels, resorts, theme parks, water parks and campgrounds around the world, families with children are an important part of tourists. Attracting parent-child families and increasing the revisit rate can help increase the revenue of splash beach water park.
How to make parent-child families become frequent visitors to the fun splash water park? Cenchi helps water splash parks around the world do it. Contact: [email protected]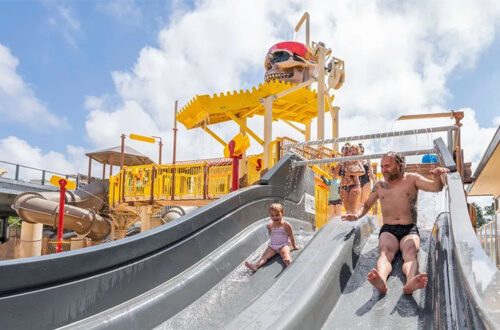 Whether indoors or outdoors, Cenchi Interactive Play leads the revolution in children splash park water play facilities, designed for families with children.
As an important part of the big splash water park, the Cenchi splash playground has made great achievements in indoor and outdoor water parks around the world.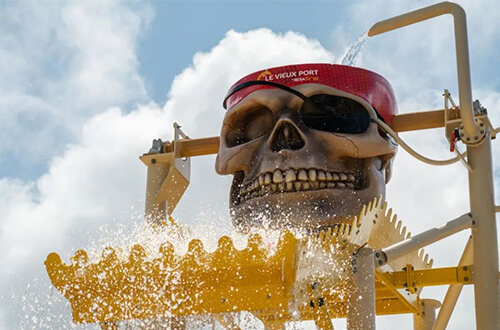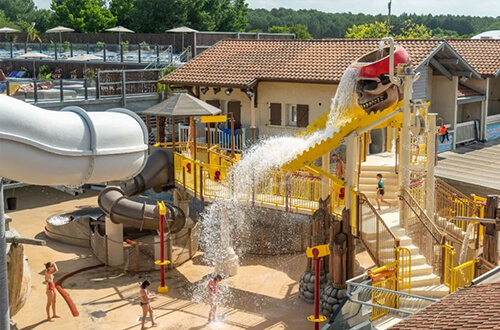 01 Immersive Themes, Engaging
Immersive themed elements added to the water village create an engaging environment that makes the park unique and unique.
Camping Le Vieux Port recently opened the Cenchi water playground with its splash park pirate ship to immerse parents and children alike.
02 Compatible With Innovative Slides, Sharing Parent-Child Moments
Cenchi Water Playground contains a variety of innovative pool waterslides, allowing parents and children to enjoy the water together.
03 More Interaction, More Exploration
Cenchi Water Playground can display more than 110 interactive water play and game elements to help children learn and explore while playing.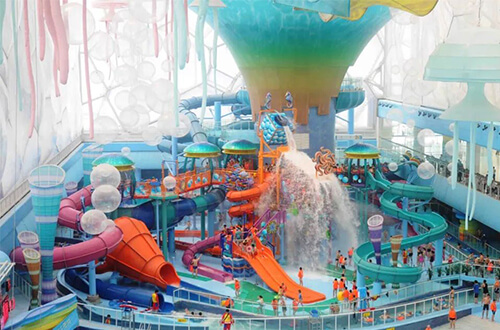 04. Safe and efficient operation
Cenchi uses the standards of the world's leading organizations to ensure that each splash pad for outdoor playground water park exceeds international safety standards. It is also designed to ensure exceptional operational efficiency.
Minimize the need for safety officers by ensuring optimal visibility through sophisticated design.
Non-corrosive fixtures and easy-to-maintain piping help improve operational efficiency.
05 Customized Splash Pad Designs, Create Unique
We incorporate the best innovations and technological breakthroughs into each custom Cenchi splash playground. The water playground is designed to fit any indoor or outdoor space to suit the client's unique budget and size space.