Sunlight Splash Pad Playground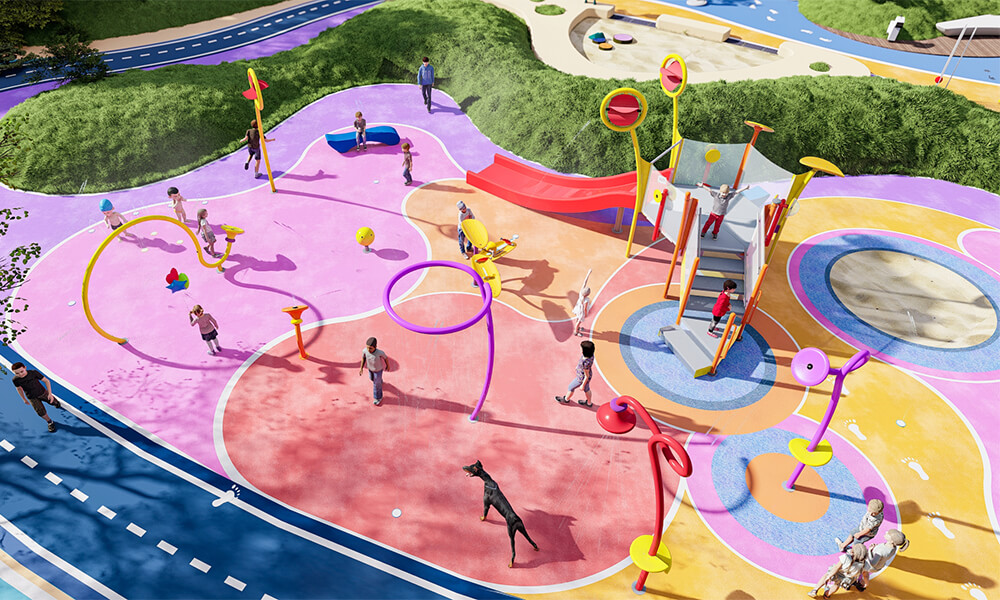 Splash Pad Playground Overview
The morning light is hovering over this emerging city.The orange eyelashesof the newly awakened sun have fallen on the top of the tall buildings.Theplane trees by the road quietly stretch out their fluffy and tender greenpalms.
The whole world is clear and bright, and the sunshines through the light and fresh mist, gently spraying on everything in theworld,Do not have a pleasing feeling, full of new vitality,and there is a newgeneration of new people who start a new day and forge ahead in themorning.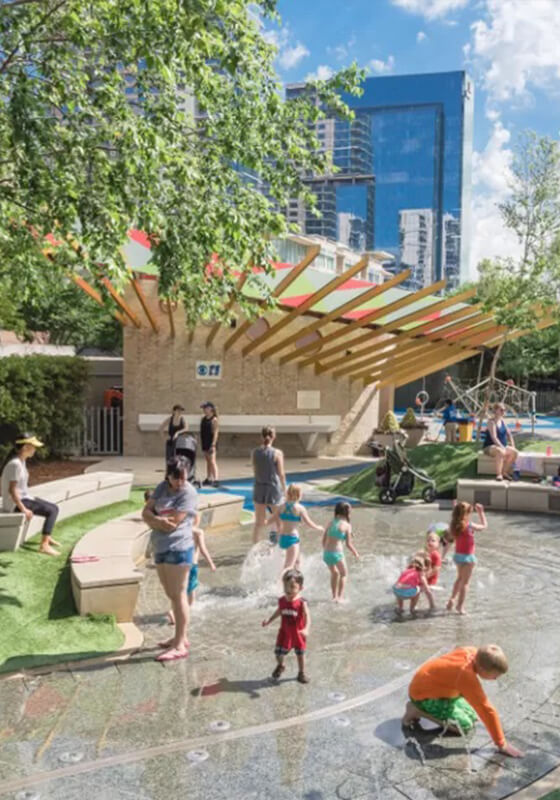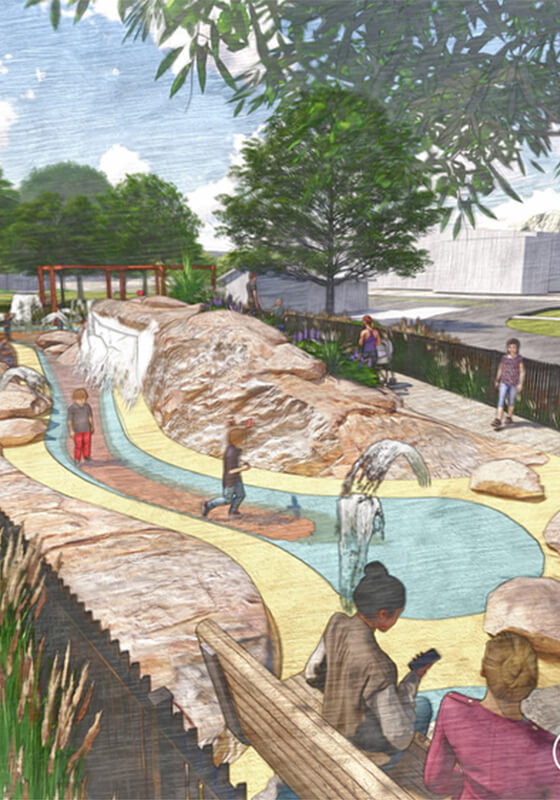 Splash Pad Playground Idea
The perfection of the morning is as fragrant as grass, as clear as a river, as transparent as glass, and as sweet as nectar. Not only sunshine shines, but a perfect day at the Water Park has begun again. May you have a good mood on this day! The morning light, the rising sun, looks forward to it like a dream.
Sunlight splash pad playground was as if a group of babies were bathed in night dew and had abeautiful smile. Soon, the flow of people and vehicles is boiling,noisy , andthere is a hot air wave…
We care about your Water Fun!
Cenchi can manage your project from beginning to end!
Go to Splash Pad Playground Now!