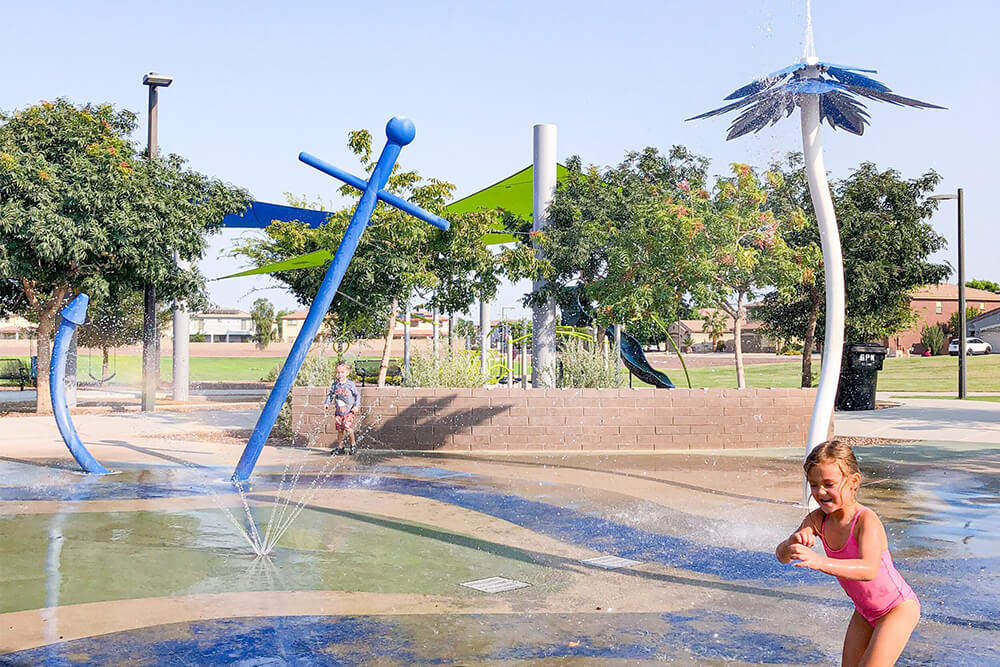 Anchor splash pad is made of 304 Stainless Steel, Dimensions is L 170cm * W 60cm * H 338cm, Splash Zone is 4 * 3m, Standard Flow Rate is 3m³/h.
The main body of the anchor is a huge anchor, the surface is covered with water spouts, which can spray strong water flow outwards, showing the shape of a real anchor.
We care about your Water Fun!
Cenchi can manage your project from beginning to end!
Request A Splash Pad Catalog!