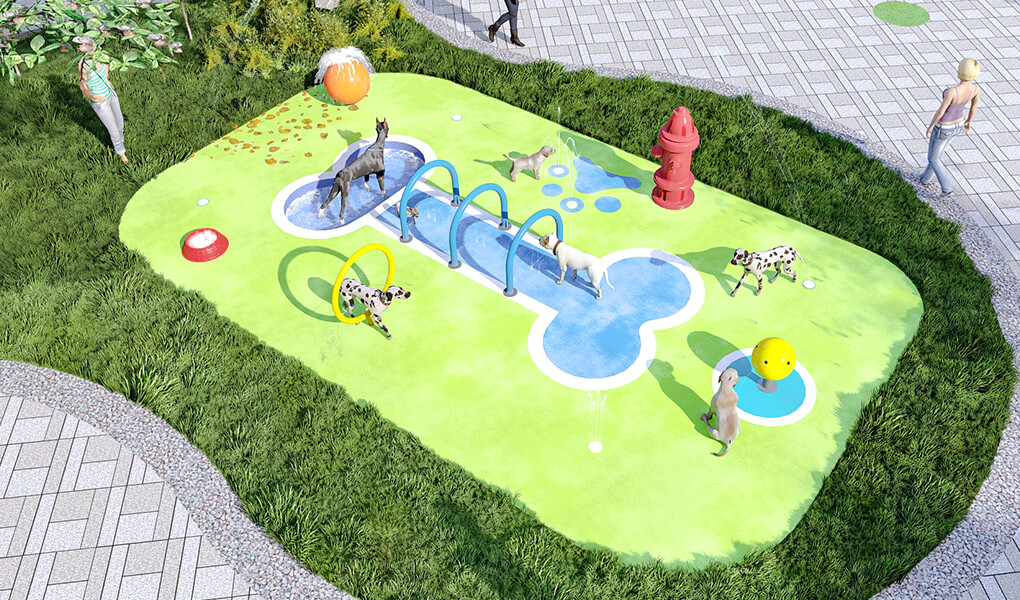 Provide a space for dogs to play in the water. This zone should also be able to socialize and play with family and children, enhance the interaction between family and dogs, deepen the beautiful emotions between members, even improve children's immunity, spend a healthy childhood.
The rapid development of public splash pad has quickly become one of the most popular supporting facilities for communities, shopping malls, schools, resorts, and hotels. It provides a fun, safe and fascinating playing group in the city splash pad parks with water sprinklers, which is the fastest way to cool down! If you want to bring your kids and pets to play in the wet park, then of course the dog park splash area is your first choice.
Also the dog splash park with agility trainning playground equipments, such as Aqua-loop, spray bowl, pet house, fire extinguisher sprinkler, Giant bone spray, big bite ball.
With Cenchi modular part-block design system, we are fully customizable to adapt to almost any exterior or interior site, ranging from a mini splash pad to a sprawling aquatic play center. Bring water funfinity to your life. The park with interactive sprinklers and fountains, where children can freely embrace their love doggie. This is the best childhood experience for children's end, you will also allow your children. release, have fun and enjoy freedom.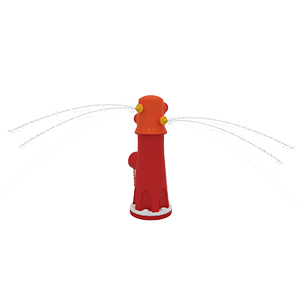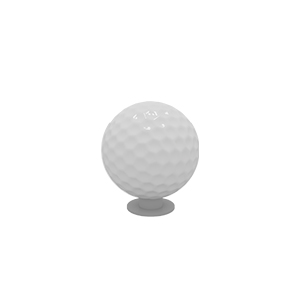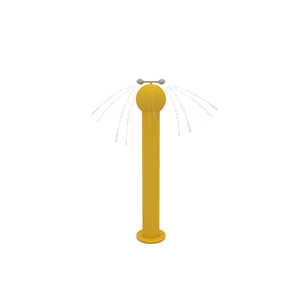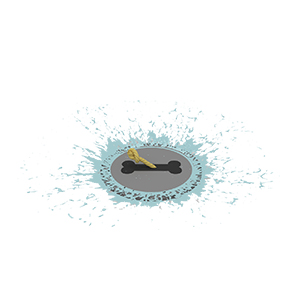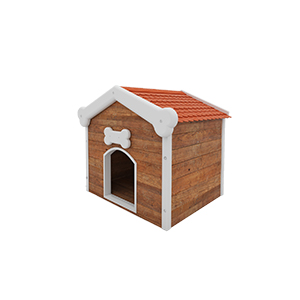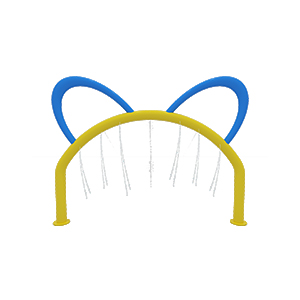 Cenchi can manage your project from beginning to end!