With nearly 15 years of water experience, Cenchi is a leader in splash park playground equipment and design, fabrication and construction, especially in the creation of imaginative and innovative new water experiences. Discover the water play Difference and connect the world through the joy of water! We believe that it makes the planet more livable and socially just. Cenchi thrills for the whole family. The children and their parents, the friends can splash or rest and relax at our thoughtfully-designed spray parks, splash pads and commercial fountains. We re imagine ordinary spaces and transform them into fun for everyone. Cenchi is dedicated to keeping youthful hearts entertained by providing the creative depth your splash pad needs.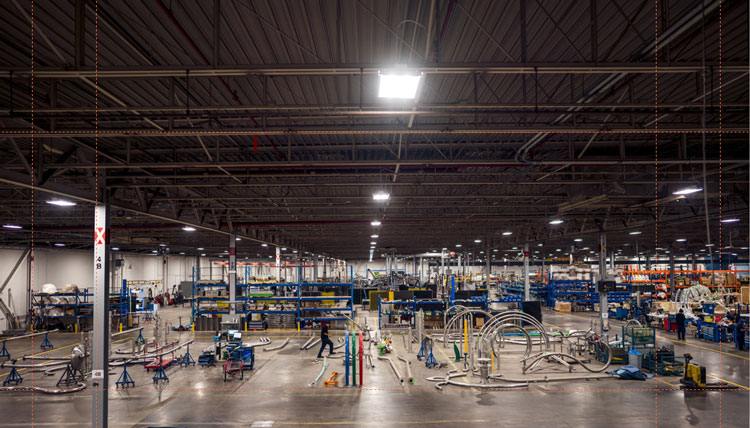 Why We Good At Sprinkler Features
We focus on designing interactive wet park and splash pad products, from contemporary design to fun theme, from freestanding water structures(joint pool water slides, wet deck playground, small sprinkler spray) to water management solutions. Our full suite of water productsprovide an inclusive, sensory-rich play experience in water for children of all ages and abilities. Even more, we focus on improving the apply of stainless steel, fiberglass, PMMA plexi-board and GFRC materials. The outstanding thing is the integrated recirculation systems that provides a sustainable solution that empowers activity hours without water consumption limits.
Cenchi Waterplay construct the projects including public, irrigation parks, community, hotels and housing developments, kids parks, entertainment parkswimming club and family residential. Cenchi consultants are knowledgeable, and can help guide you step-by-step through product pricing, specifications, customization, maintenance and more.
And most importantly, the most fun to the family, to the friends, to the teams! Our passion is to promote joy, learning, socialization, and healthy area through unique aquatic play experiences. Let's Cool off this summer!
Cenchi is the top interactive splash pad manufacturer, we provide products which spray parks, sprinkler features, water fountains for public park, hotels around the world.