Variety of water spray feature effects, at sprinkler playground. Cenchi Believe Spray Longer, Play Longer. After more than 10 years of product innovation, we have absorbed the world's advanced interactive water play concept, and summed up the water spray effects suitable for different occasions. Now let Canchi show you a set of water spray effects with vivid pictures and image descriptions. Image to inspire your wet deck playground ideas.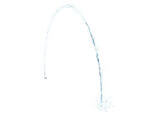 Arch Jet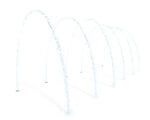 Arch Jet Manifold
Arch Jet Tunnel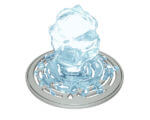 Bubbler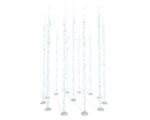 Center Pillar Ring Crackle Corn Crown Jet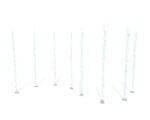 Curvy Jet Manifold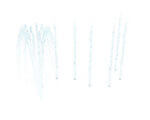 Curvy Jewel Manifold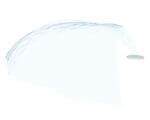 Fan Spray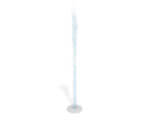 Geyser
Ground Funnel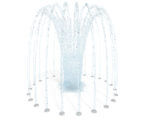 Inward Spray Ring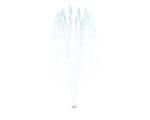 Junior Water Jewel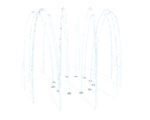 Mini Outward Spray Ring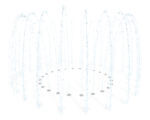 Outward Spray Ring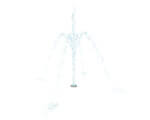 Sea Crawler Stream Jet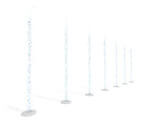 Stream Jet Manifold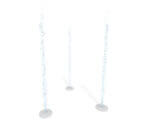 Stream Jet Triangle
Ground Funnel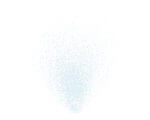 Triple Mist Nozzle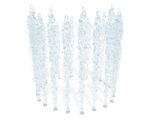 Upward Spray Ring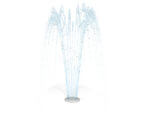 Water Jewel
This kind of water fountain is different from the landscape fountain viewed in the usual square. The water fountain is playable and suitable for all ages, especially children; it is characterized by diverse water spray effects, easy installation, and replacement.
Cenchi arch jet playable fountain spray panels can be customized with various pattern designs, currently have a set of twelve constellations Layers panel. In the splash park scene, can freely combine and match to make the whole scene more fun and novel. Supplementing more water play experiences for children, improve the intimacy of family parent-child interaction.
More Sprinkler Playground Ground Water Spray Effect Coming Soon....