In recent years, with changes in entertainment venues and directions, people have gradually increased the demand for pool splash pads, especially for children, and people's demand for paddling pools has shifted from outdoor to indoor, which is a very big progress. Now the new project is children indoor splash park pad, Cenchi would like to share with you why more places are now paying attention to big splash indoor water park!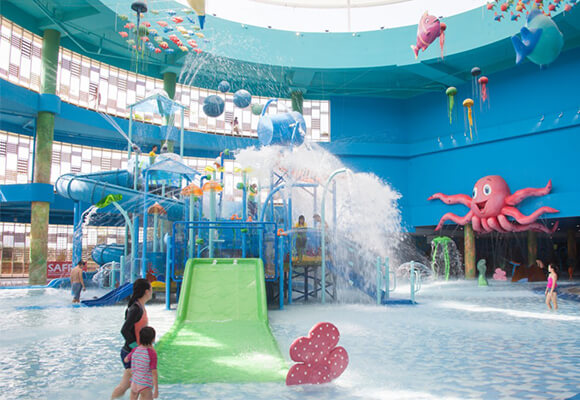 5 Tips For Children Indoor Splash Park
1. Not affected by the weather
Compared with the outdoor splash park, once there is bad weather, the entertainment will be interrupted, especially if you just bought a ticket to play, it will end before you can enjoy it. In the indoor splash pool, children can play easily and have fun. In addition, there are various splash pad water effects in the splash park, which can increase the entertainment of the paddling pool.
2. The price difference is not big
The price of Children indoor water park splash playground is not much different from that of existing swimming clubs, which can be accepted by ordinary families and office workers. Although it costs the same amount, the children splash pad has a different service, more diverse equipment, and it's perfect.
Indoor children's splash pad is a professional children water playground, which is specially designed for children's entertainment, so it is very targeted. All facilities are suitable for children's age, even the needs of height, weight and water temperature adjustment, and the color and style of decoration are also in line with children's aesthetics.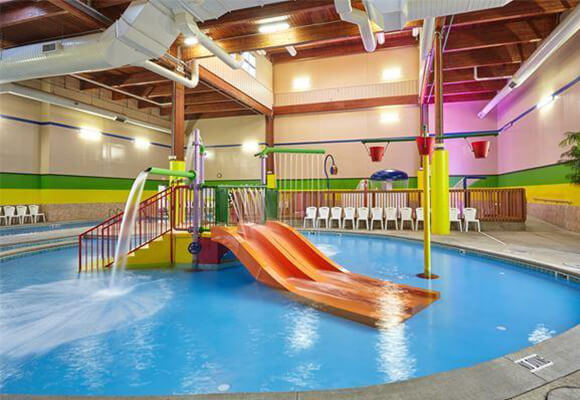 Children's body immunity is low, the skin is tender and smooth, ordinary paddling pools are unprofessional, and there are many bacteria in the water that often lead to a large number of diseases. The indoor children's paddling pool is equipped with professional water treatment equipment, and the purified water quality can meet the national sanitation permit standard.
5. Stimulate children's language skills
Indoor children's paddling pools stimulate children's language skills, and children observe what other children are doing, including observing other children's communication skills. If the other kids are playing hard, maybe your kids will join the other kids and play together. Therefore, splash park can also stimulate children's language skills.
The above-mentioned five characteristics of children indoor splash park are also its five advantages, and it is precisely because of this that it is widely used.