Water tower games for kids size can be customized according to the requirements of the customer, and the decorative water entertainment facilities can be increased or decreased according to the customer's preference, and the child is strong in interaction and interesting, and is a product that is very popular by the children.
Kids' water tower equipment is made of 304 stainless steel, special glass fiber reinforced plastics for water parks, so that you are no longer troubled by rust and other quality problems. Aslo the design is novel style, rich and powerful, is the most popular high-end new products.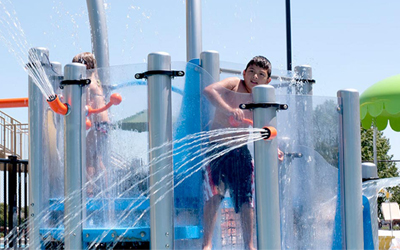 Main material 304 stainless steel, 304 stainless steel bolt, FRP glass steel, all the steel structure of the water series is made of 304 stainless steel to ensure the anti-corrosion performance, the surface treatment is smooth and smooth, perfect water effect; simple and peculiar shape and rich The color creates an unprecedented play experience, allowing children to fully indulge in the world they imagined in the playground, or play with their parents.
FRP pultrusion process is an advanced process for continuously producing FRP profiled materials. It is an ideal product for replacing steel pipes, angle steels and other special-shaped materials. This process leads to the transformation of the interactive castle on the water, which is the theme of the colorful series of safety, exquisiteness and timelessness.
It is made of phenolic epoxy semi-cured molding compound and is compounded by high temperature(≥160'C) and high pressure(≥300kg/cm3). It's an ideal material for plastic steel.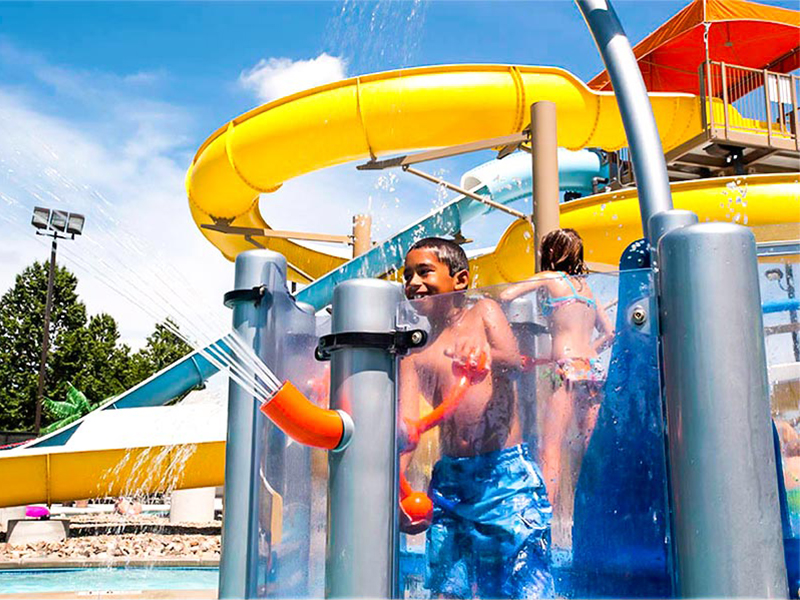 Cenchi creates the ideal splash park facilities for customers based on their investment requirements, mainly distributed in shopping streets, large supermarkets, hotel water park, public dry-spray park, residential entertainment facilities, etc.
We has designed a series of products for children, playing in a zero-corrosion and safe water playground, which is what parents want to see.
Development attention points: This model has been proven to be one of the most successful development models, but the key lies in the dynamic and continuous innovation of water amusement activities, which puts forward the investment scale, tourism project planning and equipment renewal of hot spring tourism in aqua park water amusement. higher requirements.