Splash Park & Interactive Water Play Solution Provider
Cenchi is the top manufacturer of interactive water outdoor splash park, we provide products that splash parks, water play features, as well as residential, hotels' sprayground parks around the world. Committed to every family having a place for children to interact and play, make the venue of life full of laughter, and learn skills from it.

Play is fundamental in childhood development, health and wellbeing. Cenchi products are designed using research that supports cognitive, social and emotional, creative and physical growth. The below image represent the leading attributes associated with this splash play feature.
Adventure Zone (7+ years)
Big water effects and continuous action energize the senses and creates excitement. Fast pace encourages quick-thinking and promotes physical movement. Centrally placed andready for action.
Universal Family Zone (All Ages)
Play elements and water effects that spark inquiry and encourage physical movement. Multiple opportunities for collaboration and interactive play. Provides a stepping stone between the discovery and adventure areas for aseamless play experience
Gentle Activity Zone (2-4 Years)
Gentle water effects for reduced stimulation. Cognitive play opportunities facilitate deep learning and flexible thinking for individual and group play. Situated along the outside perimeter and away from the adventure zone for a relaxed play experience.
Planning and managing a play space project is a big deal. Have a trusted partner on your side can make all the difference.

Each splash water feature project deserves to be taken seriously, we specialized in playground & splash park cost control, design and installation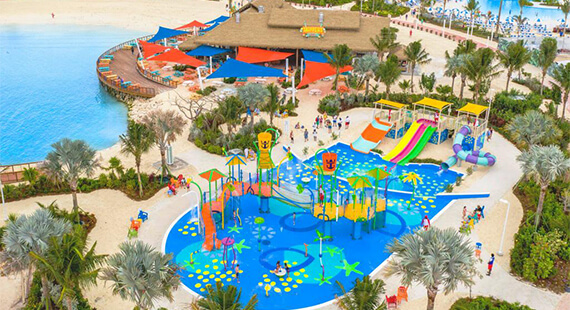 With a great, fun splash park that is free to use for all the hotel guests. A great place for all the family to share magical, emotional moments and fun times. Cenchi splash pad is fully integrated into the hotel complex.
Most of the water spray attractions and water playground inside have been designed with enough space, and age-appropriate areas ensure everyone can enjoy the experience.
Commercial & International School
interactive water play is vital to a children development. water spray oys can provide educational features that encourages development in toddlers through motor skills, thinking skills, and inspiring imagination.
Playing is what allows our children to just be children while exploring the world around them. It allows them to learn. It allows you as a parent to intervene when needed and allows your child to learn right from wrong if they happen to do something wrong during play (for example, collide other kids, you can encourage the use of "please" and "thank you" throughout play). These in return allow them to be more social and polite. Children learn manners faster in commercial and school places.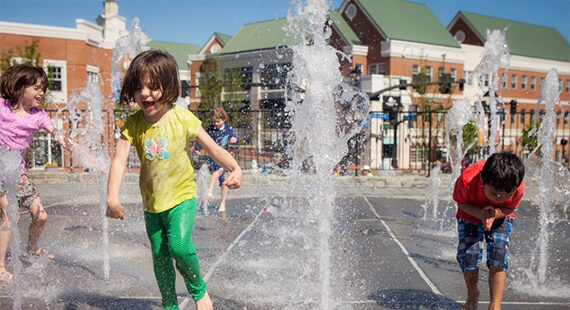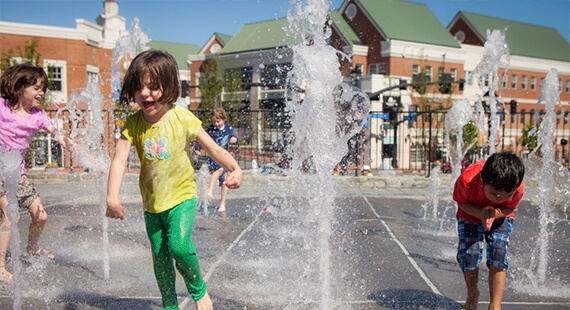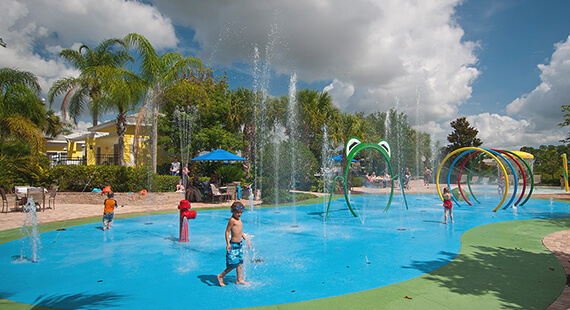 We all know that playing as a child is important. Playing is what allows our children to just be children while exploring the world around them. Water play at home, especially when it comes to interactive play with family.
Water Play fun time with your children allows you to communicate with your child and create a special bond. Your child gets to build a relationship with parents and/or their siblings during play time which allows you both to grow together and as individuals.
Splash & Pool Slide Water Fun

It's The Most Wonderful Time Of Water Fun With Family!
Activity Tower Slide
The fantastic aqua play– Multi-level Aqua tower. Creating endless adventures for kids of all ages, Ready-to-Play structures create aquatic fun for families to spend the day together. Scalable in design, you can start with a smaller model and expand to a larger model when you decide to expand. Kids can enjoy all the climbing and sliding fun of a play structure, right in the middle of an exciting spray park. Instantly refreshing!
Swimming Pool Slide
Swimming pool water slide are suitable for family to play at home/backyard. They are parent-child, stimulating, and highly interactive, and are deeply loved by children and parents. Swimming pool with slides bring cool refreshment to your home entertainment at summer, also enjoy water play leisure time as a family on a pleasant weekend/holiday.
Wading Pool With Slide
As one important part of interactive above ground swimming pool slide, water slides not only provide adults a place to get direct exciting time from the top to bottom, but also create a happy & funny space for the family to play & interact together.
The Faces Behind Our Success

Cenchi is the domestic top dedicated children splash park equipment company, which integrates children's theme play projects with Chinese characteristics, and comprehensively covers R&D, design, production, construction, operation, resource integration and solution solutions. Professional brand of splash parks. Provide customers with one-stop whole solutions.
Cenchi have a group of backbone members who are skilled in splash park include marketing promoting, project theme design, products sales consultant and splash product technology, we are friendly, hard working and have team spirit.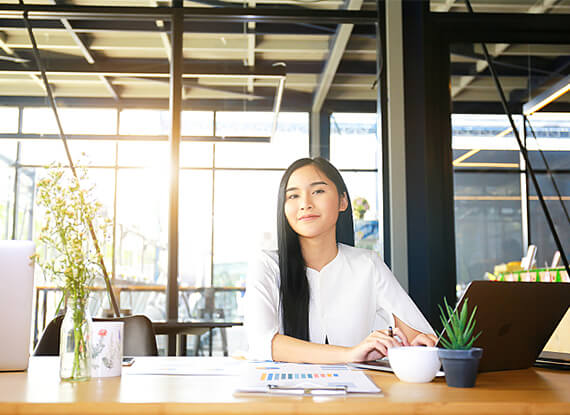 Jolin Chou
Founder
As a water play enthusiast. Jolin has been fond of splash since she was a child, playing with water is the gift of every child. Her mastered the knowledge and skills related to splash water park during her ten-year work period. During this period, some splash park problems could not be solved perfectly in the industry, so she came out and established a team, and as the Cenchi company continues to grow, it has gathered a group of like-minded partners.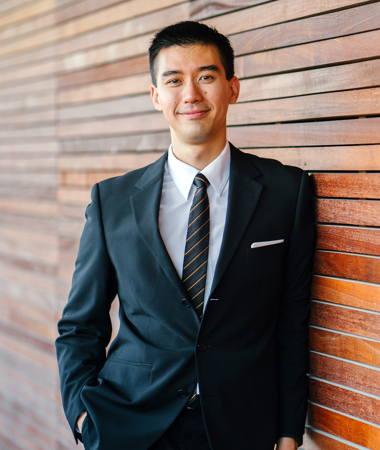 Deeson Lee /Sales Consultant
Leads a team of 20 sales, 30,000 square meters splash park projects experience over 20 set, has a lot of research on splash water park projects, is familiar with all the processes and details of the project.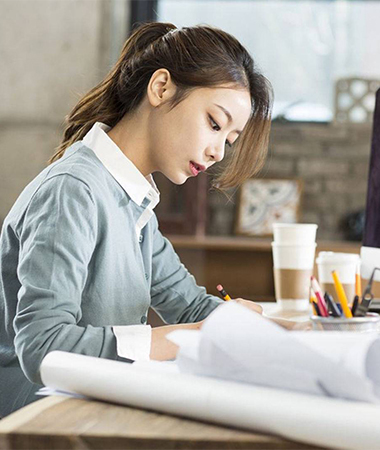 Emily Liu /Designer
Possess certificates related to landcape and graphic drawing technology. Skills include AutoCAD, Photoshop, Sketchup 3dmax mars etc. With well splash pad product structure and industry knowledge. Have unique ideas and design ability for splash parks.
Phobeb Yu /Market Researcher
Good at combining customer feedback and reviews from market hot selling aqua park products and potential products, providing valuable and in time information to the R&D team and promotion department. Industry information collection and customer needs explore of the various resource of splash pads.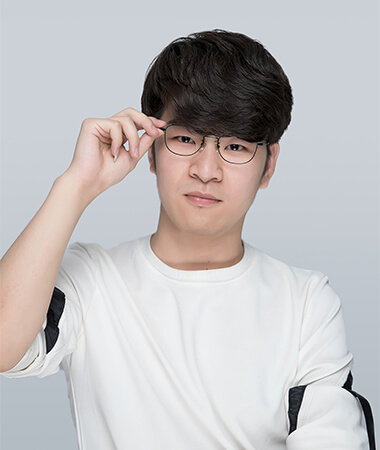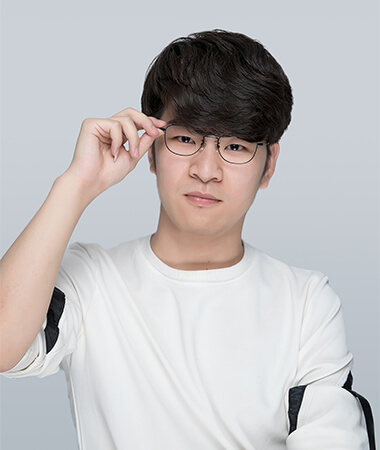 Peter Jiang /Senior Engineer
Possess certificates related to construction inspection and maintenance technology. Skills include mechanical drafting, basics of mechanical design, etc. With well splash pad installation and maintain knowledge. More than 50 spray park installation projects experience.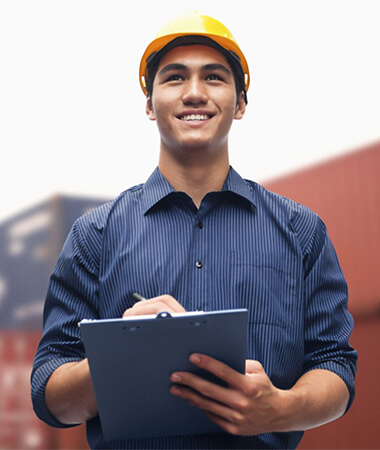 Would you like to brainstorm your water playground?
Cenchi is a leader in water feature and splash parks design, fabrication, and construction.
Quality matters, too. That's why we design and manufacture our products and systems for easy maintenance and long-lasting value.
But it's innovative concepts and groundbreaking design that truly set
We care about your Water Fun!
Cenchi can manage your project from beginning to end!
Planning Your Splash Park Now!