Space Traver Public Splash Pad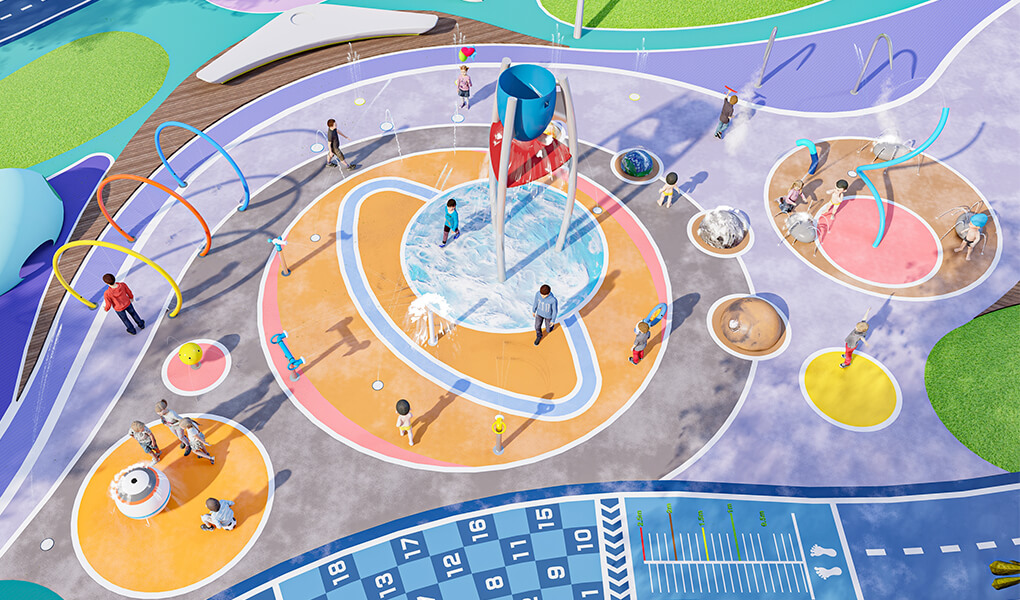 Public Splash Pad Overview
We look forward to travel in space, to feel an unprecedented experience. The most novel and exciting thing is to enjoy the beautiful scenery in space and the taste of weightlessness at the same time.
Both adults and children are curious about the mysteries of space. Engage the whole family, enjoy the multi-generational water experiences. Water cannon whooshing, activity ship splashing, water bucket dumping water, fun never looked so beautiful.
Outdoor splash pad allows them to learn. It allows you as a parent to intervene when needed and allows your child to learn right from wrong if they happen to do something wrong during play (for example, put a small toy in their mouth). The splash same goes for a sibling. They can watch and learn as they play.
Along with providing endless aqua excitement, the Space Travel collection offer stylish aesthetics that brighten any water park scene. Explore creative water challenges and cool off at the same time.
The rapid development of public splash pad has quickly become one of the most popular supporting facilities for communities, shopping malls, schools, resorts, and hotels. It provides a fun, safe and fascinating playing group in the city splash pad parks with water sprinklers, which is the fastest way to cool down! If you want to bring your kids to play in the water, then of course the water splash pad is your first choice.
Overall, Cenchi interactive water play is vital to a child's development. Splash pad park can provide educational features that encourages development in toddlers through motor skills, thinking skills, academics, and inspiring imagination. Besides, toys are fun and allow your child to be a child.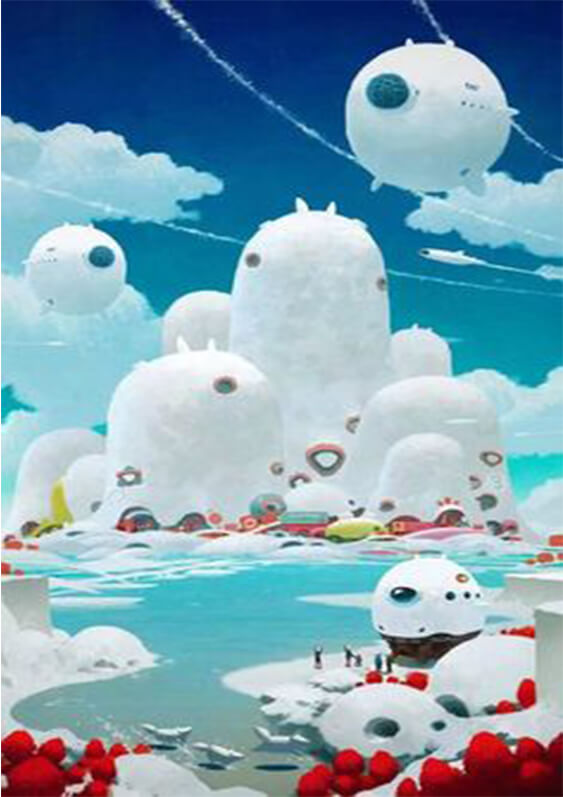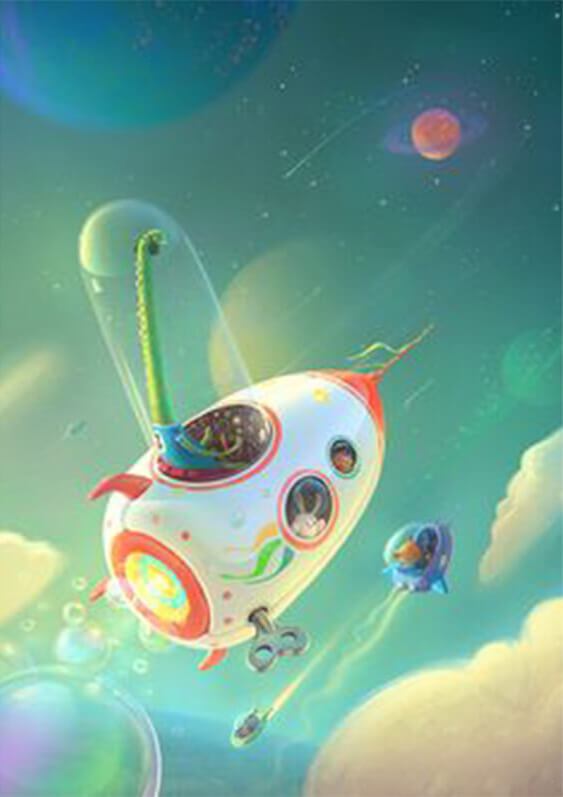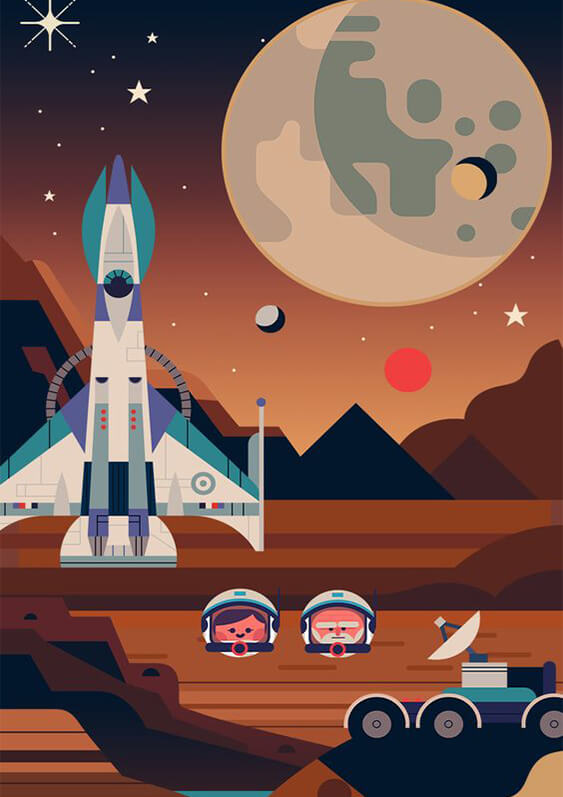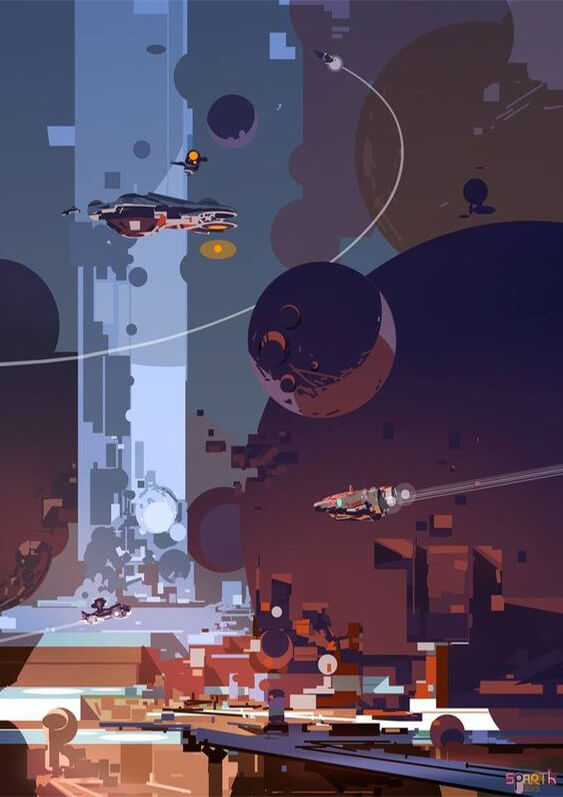 Bright stars, mysterious universe. Since ancient times, human beings have been exploring the world beyond the earth. From the first time of Apollo to now, more and more space materials have been put on the screen. Human beings have never given up their exploration of mystery and struggled for it.
Exploring space requires advanced technology and weapons to deal with any situation in the unknown field. To this end, Cenchi has constructed a batch of novel and super scientific water play elements by using the imagination of flying horses, so that children can fully develop their imagination and swim in the space world
We care about your Water Fun!
Cenchi can manage your project from beginning to end!
Space Travel With Us Now!