Marine Discovery Spray Pad Park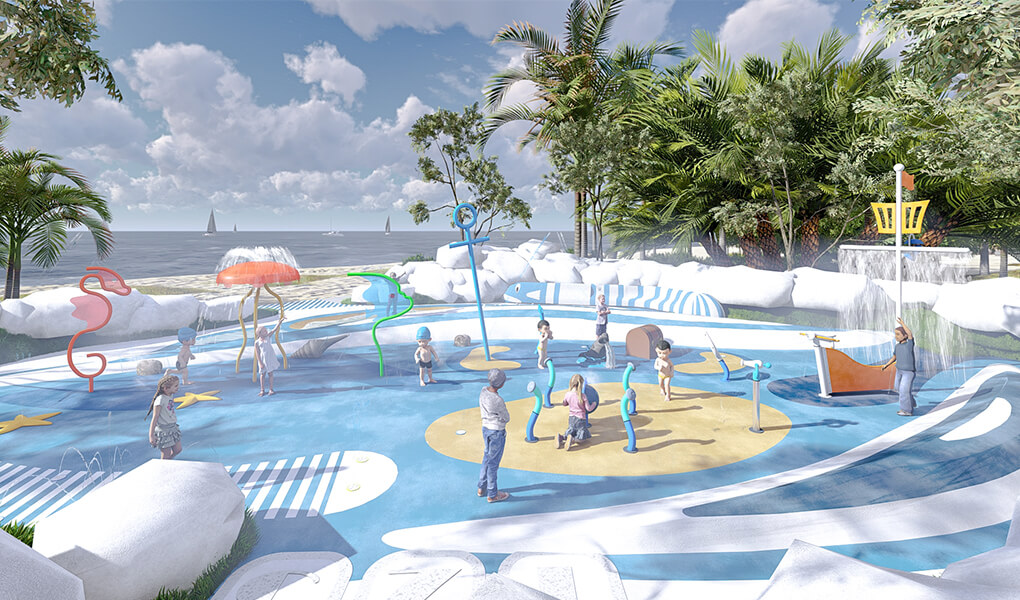 Our beautiful earth is made up of two parts, the sea and the land. According to statistics, the earth's surface area is about 510 million square kilometers, and the ocean area is 361 million square kilometers, which is 70.8% of the earth's surface area.
We all have a powerful curiosity about this huge ocean. Why is the sea blue? Why is the sea a treasure of blue? Is the story of the pirates true? The sea contains a wealth of living resources.
Marine biological resources account for 80% of the number of biological resources on the earth, known as the "rich sixth continent of the earth". The ocean is mankind's largest reservoir of fresh water, is also a blue cornucopia. It not only stores a large amount of oil and gas, but also sleeps tens of thousands of sunken ships, in which are buried countless treasures of gold and silver and precious historical relics.
The ocean is like a book, you must slowly explore to understand its mysteries. This Marine Discovery splash ground collection is sure to unleash adventure and courage in waterplayers of all ages and abilities. Set sail!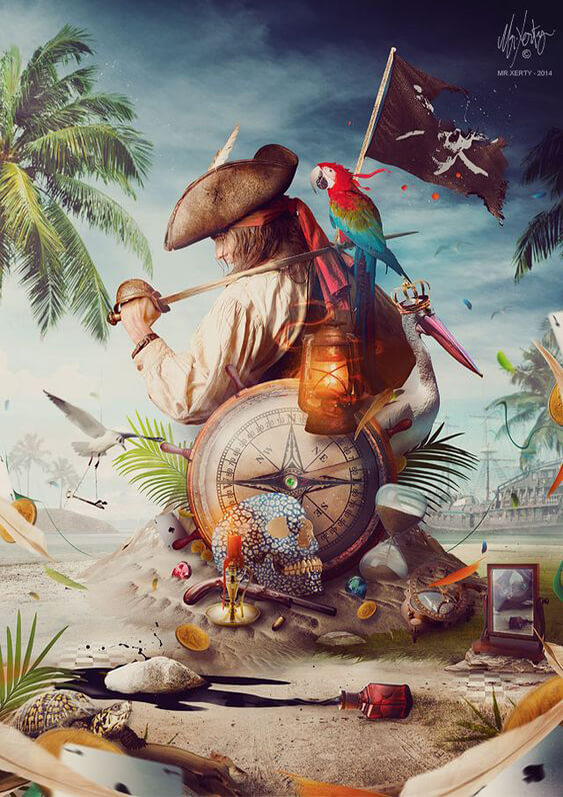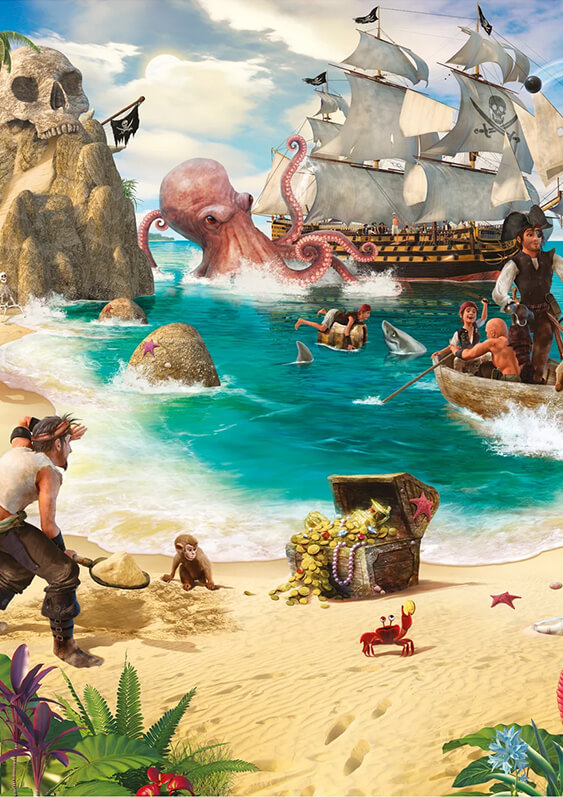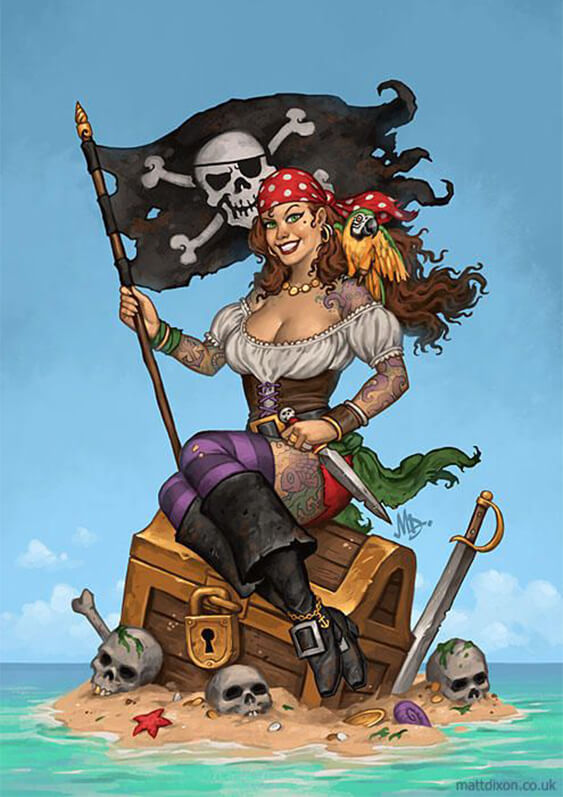 Every boy dreams for the adventure story of Huckleberry Finn, or legendary as Jack Sparrow in 'Pirates of the Caribbean'. Cenchi believe navigation no longer a purely personal adventure, but a great purposeful, and organized maritime exploration.
Cenchi combines elements required by Seaworld Adventure, such as pirate ships, water cannons, lighthouses, treasure chests, marine creatures, and even sea monsters, enriching the navigation path and exciting plots. Cenchi Create Marine Discovery theme for children.
Cenchi Marine Discovery packed on both multi-level sea world water play structure, water spray attractions, different water effect fountains, various water slides and water course etc with age-appropriate games and diverse water effects, our exciting spray pad engage all kinds of adventurers and promote multi-generational play- -a major draw for families, and brings life to backyard splash mat, amusement spray parks, hotels and resorts, campgrounds and municipal aquatic centers.
We care about your Water Fun!
Cenchi can manage your project from beginning to end!
Build Marine Spray Pad Now!