Jungle Kingdom Splash Pad Park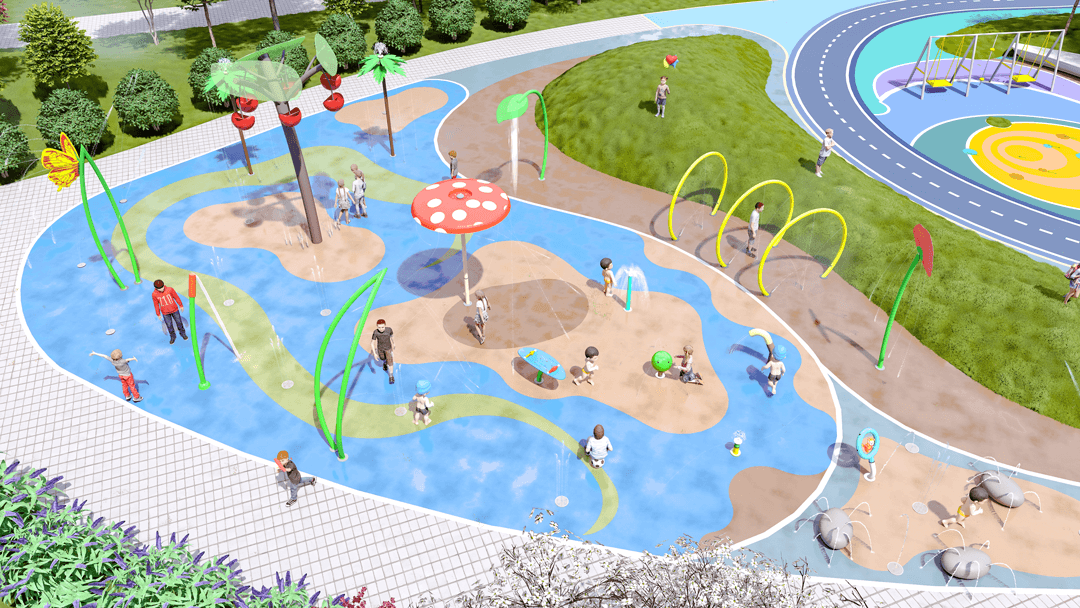 In a lush spray pad forest, there are tall trees spray, colorful wild spray flowers and lovely small creatures, flow bubble fountain groundspray on the floor, Rows of towering trees towering into the clouds, dense layer upon layer of branches and leaves to seal the forest tightly.
The thick shrubs were uneven in height and height, dotted with occasional red berries, and the grass was covered with beautiful wild flowers of all colors. Small creatures in the wildwood swing around, some in the performance of acrobatics,
some in the branches singing melodious songs, and in the race to the sprint. Tall blades of grass, whimsical wildflowers, smooth stones, and friendly creatures, the Grasslands Collection brings the wonder, the beauty and the harmony of nature to the play pad. Let's start and enjoy our journey!
Splash pad has many benefits of it, especially when it comes to interactive water play. So, Cenchi resource share some reasoning behind The Importance of Interactive Best Splash Pad and how you can ensure your children get their daily dose. Planning splash pad fountains at home backyard, Community, School, Commercial, Shopping mall, Hotel.
The Jungle Kingdom theme animal kingdom lodge splash pad is the symbol of green, vivid, lively, children are the elves in the forest. Here, the children get as immersive sensory stimulation; Like a green sea, allowing previously mountain and field no longer distant, satisfy the curiosity of children of nature, then children can enjoy a journey to explore together with friends.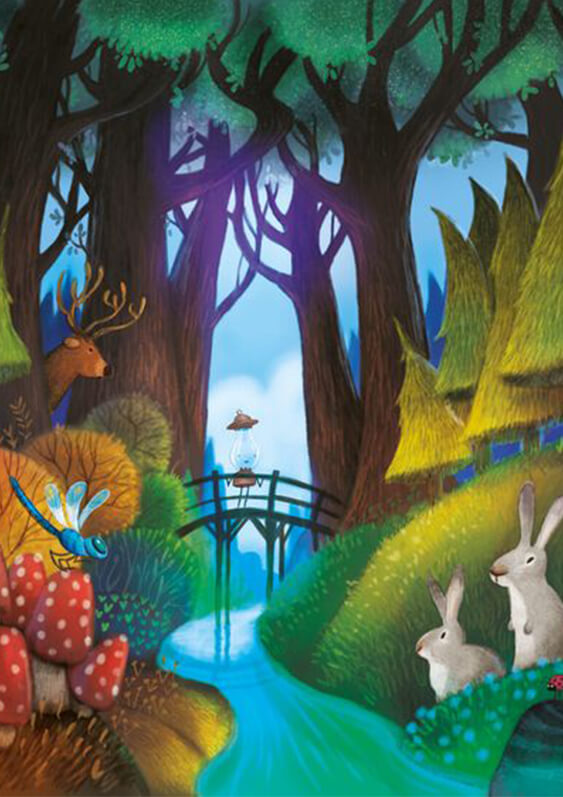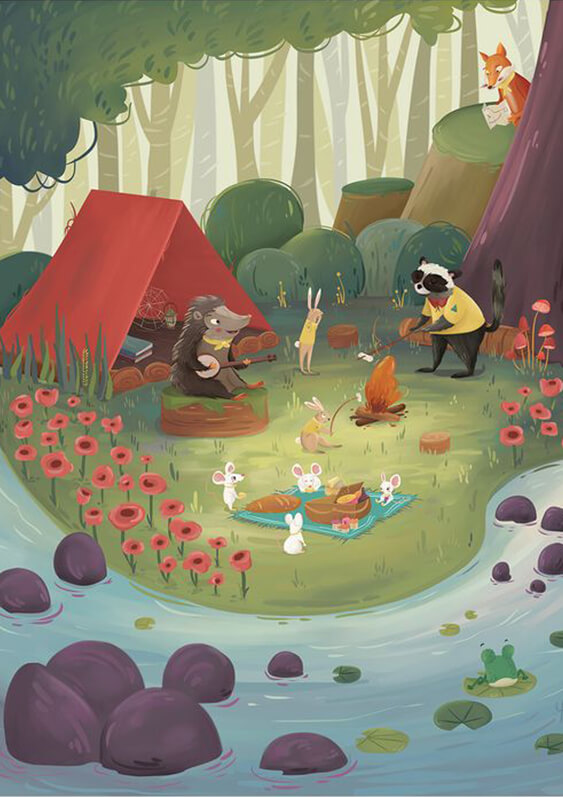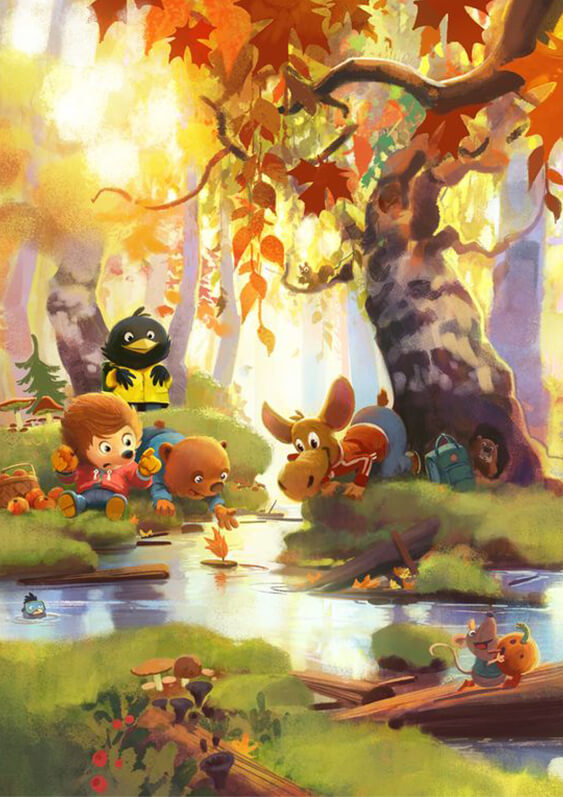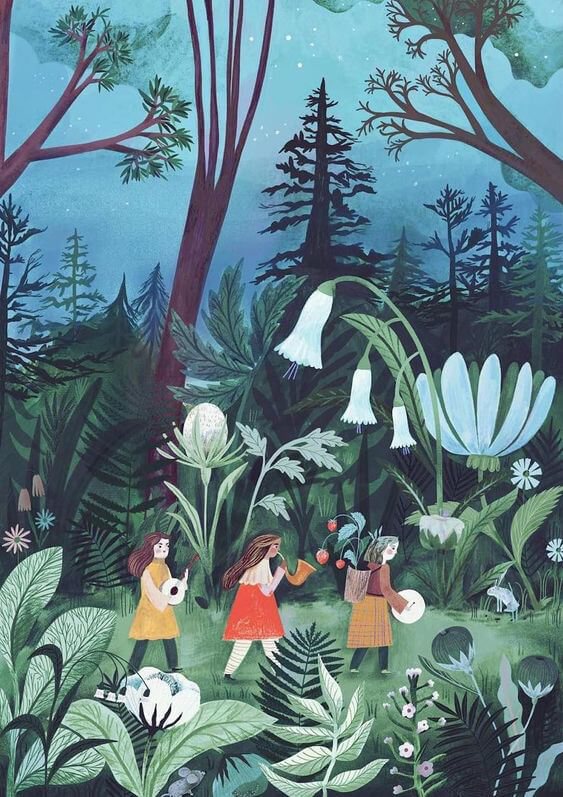 Coming to forest, you can see the boundless forest, lush and dense. Walking into the forest, towering trees appeared one after another. There were small animals playing on both sides of the path beside the trickle of water, which was very lovely. Particularly impressive is the graceful willow.
 The slender and soft willow was blown by the wind, spitting out green beads, the tree shadow mother-in-law, green smoke and green fog. The forest is full of flowers, red peach flowers, pear flowers, purple orchids, pink roses…Many forest elements form a beautiful scene full of vitality.
We care about your Water Fun!
Cenchi can manage your project from beginning to end!
Contact Us For Splash Pad Park Now!